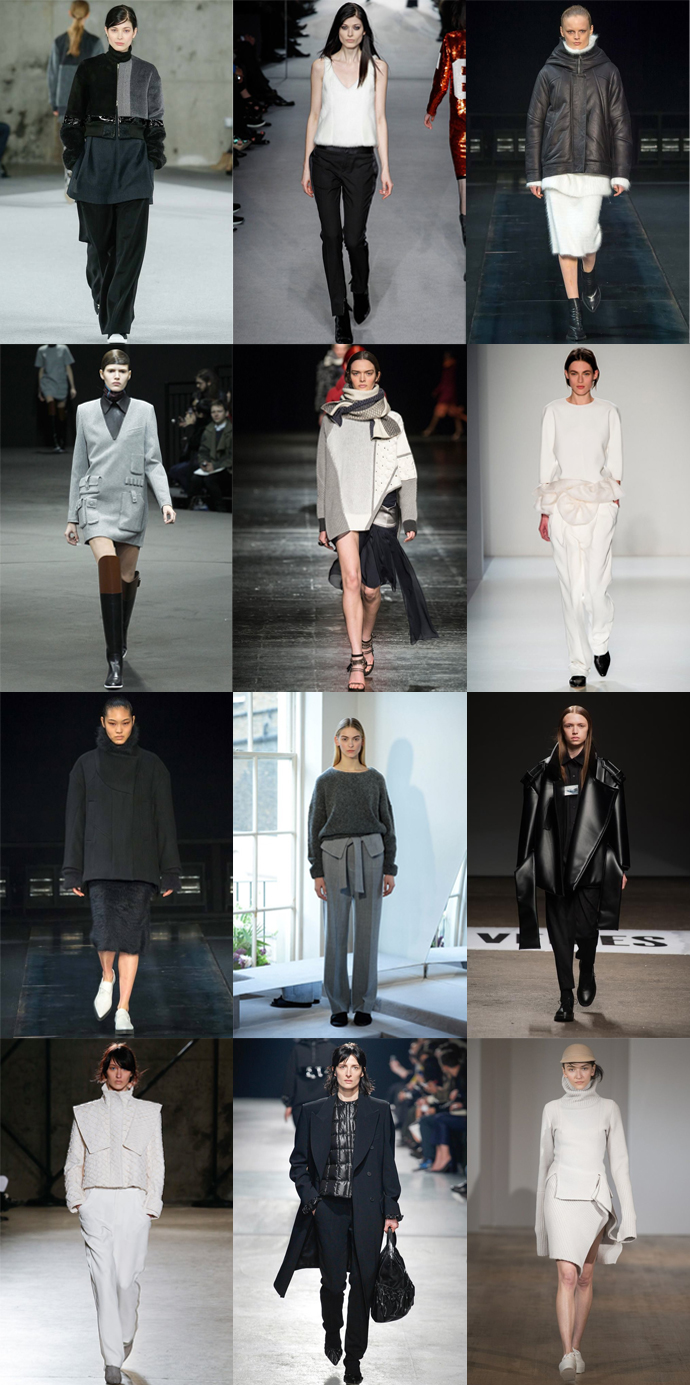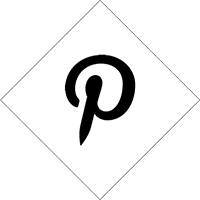 I can browse Style.com for hours, checking all the latest runway looks and getting tons of inspiration. If you follow me on Pinterest, you might have seen my stream getting filled with runway pictures more and more these last few days. For you guys that don't like to spend a lot of time browsing, I picked some of my favorites so far. It's kind of a random selection of different kind of brands, from well known to lesser known names.
What are you looking at?
Row 1: Edun (the fabric and layers!), Tom Ford (the fur top is out of this world), Helmut Lang (goodbye cold).
Row 2. Alexander Wang (those pockets), Prabal Gurung (perfect knits) Victoria Beckham (dreamy look!).
Row 3. Helmut Lang (surviving winter), Whistles (Celine-ish vibes), Melitta Baumeister (THAT jacket!).
Row 4. Sally LaPointe (more jacket love), Cristopher Kane (blue & black), Charlie May (love those sleeves).
Want to see more favorite looks? Check my Pinterest board!