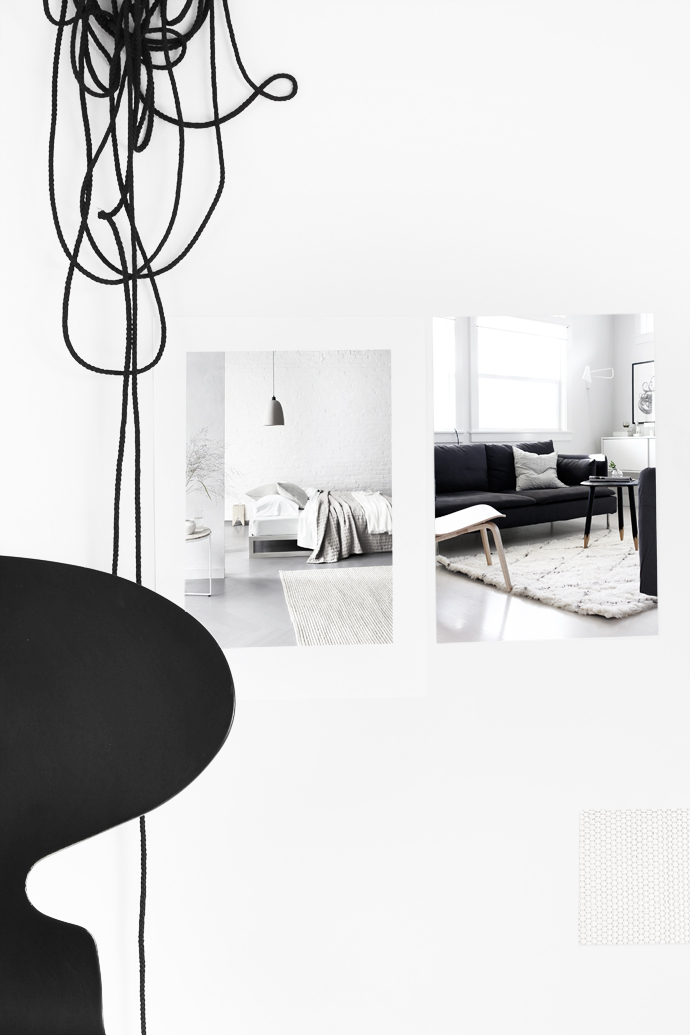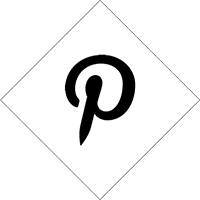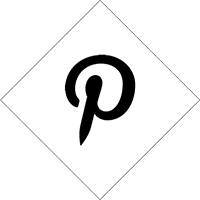 Let's talk rugs. For a while now I have been doubting which rug to get. I had this faded kelim carpet, but a few months ago I was in for something new and the rug disappeared to the attic. A rug-less life however isn't all that, so I started looking for the perfect replacement.  But with all the countless options it's pretty hard to find one that fits the bill (and isn't overpriced). However, I think I've narrowed it down to two of the best minimal rugs out there:
1. A look-a-like Ben Ourani rug
2. A neutral flatwoven rug
The Ben Ourani rug originates from Morocco and is made from sheep trimmed wool by the Ben Ourain tribe. But because you need some cash to call this one your own, I started looking for look-a-likes. Still pricey but this one from Anthropologie is now steeply marked down. But no matter how much I like the Moroccan rug, I think a natural flat woven rug fits our interior much better. I love this indoor/outdoor rug from Dash & Albert! But since that store is US based, I think I need to find options closer to home. If any of you have suggestions, feel free to drop a comment!
Source rug 1 Garnet Hill | rug 2 A Merry Mishap