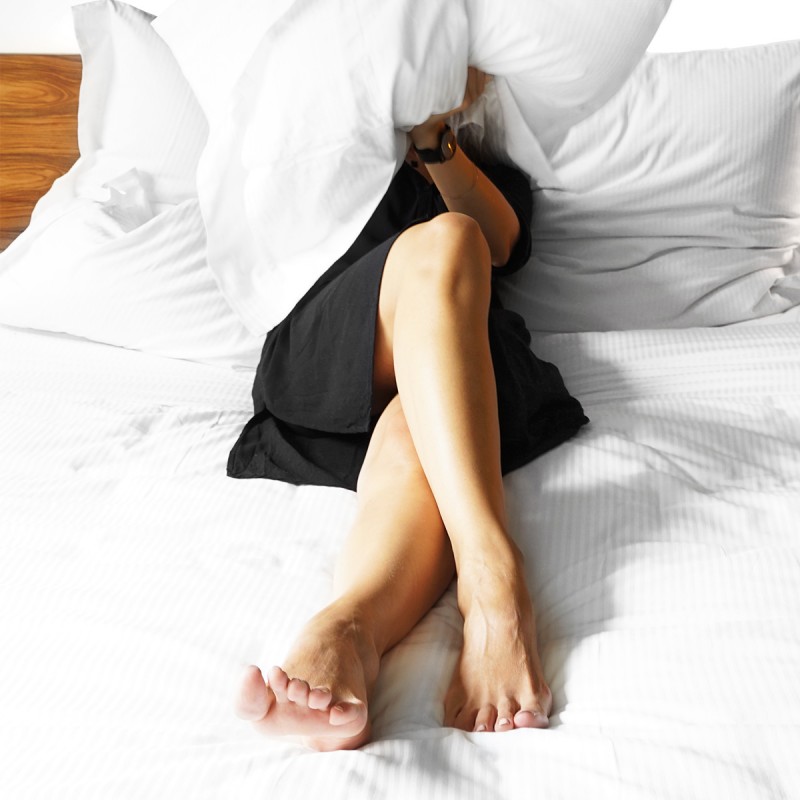 24 hours in Paris. Although way too short, it is enough to get into the Parisian vibe filled with sun, good food and style. And that's exactly what we tried to do, celebrating my birthday the night before and waking up in one of the coolest hotels.
We wanted to stay in bed for an endless long time, but brunch was starting to look more attractive by the minute…
And it definitely was worth getting out of bed for! Grand Pigalle Hotel serves one of those perfect Parisian brunches. Wouldn't mind staying here the next time we're in Paris as the location is pretty cute as well!
After brunch it's time to visit some of our fav stores. We always try to fit in Merci, Le Bon Marche and some food stores to get macaroons and ice cream (Berthillon addicts!).
Ending the afternoon at Places des Vosges is a little tradition. Stretching out while the sun is setting behind the building, smack in the middle of Paris: it doesn't get better than this!