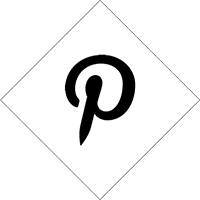 As 2014 is nearing its end, we will be wrapping up our favs of the year. Every week I will post an overview of 5 of my favorites of each categorie: DIY's, outfits, interior shots and buys. And as you can see we will be starting this section with the DIY's!
The ones that I choose are the ones that I use the most and are a key item in our interior. I love how they look solid and professional even though they were relatively easy to make. So here you go my 5 favorite minimal DIY's:
CLOTHING RAIL | The clothing rail really adds something to our hallway and is incredibly functional. Before we hardly had any space for our coats, but with the addition of this rail we have more than enough.
GREY HOOK | I made several grey hooks out of a broom stick and they are so easy to make. A true minimal piece that still adds that little something to a wall.
MAGAZINE HOLDER | The rope magazine holder is super lightweight and versatile. Next to displaying magazines, I also like to keep it empty and as minimal as possible.
GREY BOX | After fixing a new shelving system, we needed some boxes to store the less attractive stuff. This combination of Ikea wall shelves and NU|Interieur leather handles was the perfect solution.
PLANT HANGER | While loving rope plant hangers I could never find one that matched my style, they were always too detailed. This one turned out perfect though!