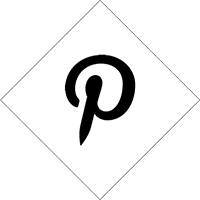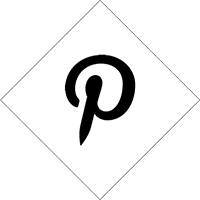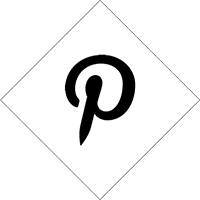 For this years holidays gift guide I wanted to show you guys some of my favorite items. Instead of showing a never ending wish list of items I'm not sure are worth the money, I'm showing you 5 items I know are worth getting. Things I loved receiving (or buying for myself…) that I think you, your boyfriend, parents, or friend would love as well. So here it is: a roundup of my 5 favorite unisex gifts!
1. A watch
I own a Daniel Wellington watch and a Larsson & Jennings watch and one of them is always on my wrist. When I want a more sophisticated delicate look I wear the Daniel Wellington watch and when I want a more minimal and strong look I grab the all black Larsson & Jennings watch. Both watches are also suitable for men. I do admit the Larsson & Jennings watches are pretty expensive, but luckily Daniel Wellington is a little less pricier and I can give you guys a 15% discount with the code 'holiday-mydubio'! They now offer free shipping and gift wrapping as well.
2. Byredo Perfume
I was always stressed when picking out a new perfume, until I saw a shelf with Byredo perfume: neatly organized and only 19 options to choose from. The focus of the brand is on unisex fragrance, but Byredo has launched a few fragrances determined for women and a few fragrances classified for men. My favorite is Blanche.
3. Falke cosyshoe
These slippers made out of wool are a life saver during the winter. I once fell of the stairs wearing woolen socks (painful affaire…), so I was in desperate need of something with an anti-slip sole. I do feel like I'm 5 years old again (I wore anti-slip socks all the time back in the day) and it's not the most sexy look, but I'm so happy I got them!
4. Notebooks
I have 5 Moleskin notebooks scattered across the house and I use them for everything. Brainstorming, making notes, to-do lists, etc. And although I buy most of them myself, I still love receiving notebooks. They have that clean slate feeling; the promise of new discoveries.
5. Creativity Inc
This book was recommended by my boyfriend. He reads a lot of books about creativity and group processes and he has read this one 3 (!) times. I am now halfway through and love it as well! It's a book with lots of concrete examples, fun anecdotes and tips on how to create a creative culture within any workspace or group.
P.S. the long earring in the second picture is by Dutch Basics and the pearl ear cuffs are by THPshop.