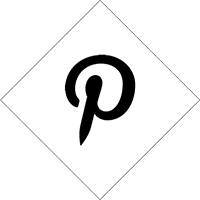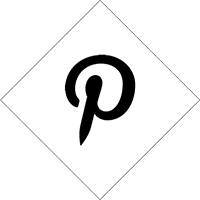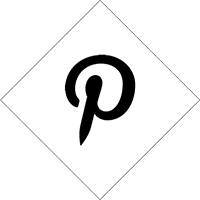 Even though I was in Oslo for work, I had some time left to visit this beautiful city. And I got to visit all the places and shops I wanted to, lucky me! For everyone else going to Oslo, don't miss this:
1. Opera House: as you can see in the pictures above, the Opera house is gorgeous. The clean lines, use of marble and unusual shape of the building creates a whole atmosphere that captivates you. We even had dinner there and the view was amazing, so visiting the Opera house should be on top of your list!
2. The Astrup Fearnley Museum of Modern Art: if you love modern art, you're gonna love this museum as well. In the beginning I was a little bit confused how to get around and go to the next floor, but the exhibition was beautiful and the surrounding is just breathtaking. When the sun is out, everybody is sitting outside watching the view over the see and you should definitely take a break and join them.
And now for the shops. I visited a lot of shops, but most of them were just ordinary and didn't surprise me. However there were some highlights of course:
1. Acne Archive: for those who follow me on Instagram, this doesn't come as a surprise. A must visit!
2. Kollekted by: tiny store but filled with the most perfect pieces for your home. One of the best shops in town!
3. Rost: conveniently located in the city center they sell lots of great stuff for your home.
4. Ting: if you're visiting Rost, don't miss this store a few doors down the road. Also an interior decoration store with all Nordic brands represented.
5. Granit: cute store selling all the knick knacks you could want for your home from pencils to lamps and boxes (and the neighborhood is a great walk as well!).