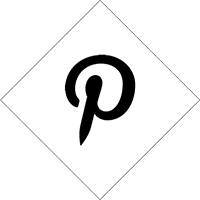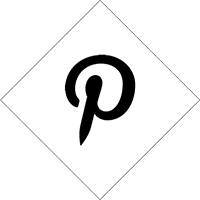 Before visiting Acne Archive I tried to find some information online but somehow there's not much to find. So today's post is all about Acne Archive and if it's worth your time! I visited the shop in Oslo and although it's not big it's stacked with clothes from the previous collection.
So what do they sell?
-They sell lots of jeans, from skinny to the well known pop jeans. The skinny jeans were available in almost every color, the pop jeans in white (took that one with me) and a mid wash blue. Most of the jeans were 50% off.
-They also sell leather jackets from 30% to 50% off. Still crazy expensive, but a great deal nonetheless.
-There were a lot of knits on the racks (30% off). I bought the light grey one, but they also sold the dark grey version. Both colors came in a longer fit as well.
-A lot of the pieces from the winter collection were still available (50% off), but the most popular pieces such as the oversized sweater with flowers and the oversized sweater with Acne printed on the chest were sold out. They still had enough blue and white scarves though.
-Besides the latest winter collection, there are also some pieces from older collections. These are mostly the more outspoken pieces, not for everybody so to say (sometimes up to 70% discount).
-Don't forget to check the men's collection as well. In the end I decided to buy this denim jacket (60% off) as well, mostly because I knew it would be the perfect fit for my boyfriend (and luckily it is!).
Are there still enough sizes left?
-They have a range of sizes in the back. Just ask and they chance is big they will have it for you!
Is that all?
-Nope, there's more! Sometimes they have some items in the back that aren't displayed in the store. So if you are looking for something specific they might have it.
-According to the sales assistant the summer collection will arrive in August (when winter collections hit the stores) and the winter collection will hit stores in February.
Where?
Copenhagen: Elmegade 21 (11.00-18.30)
Stockholm: Torsgatan 53 (11.00 – 18.30)
Oslo: Markveien 60 (10.00-19.00)
VAT refund
In Norway you can get a VAT refund in shops carrying a tax free logo. Ask the sales assistant for a special VAT refund cheque and go to the Global Blue desk at the airport before checking in (they will check your buys so make sure they are not at the bottom of your suitcase). Saved me a lot of money!