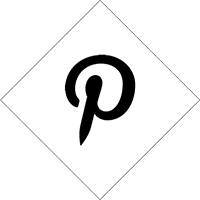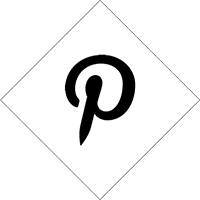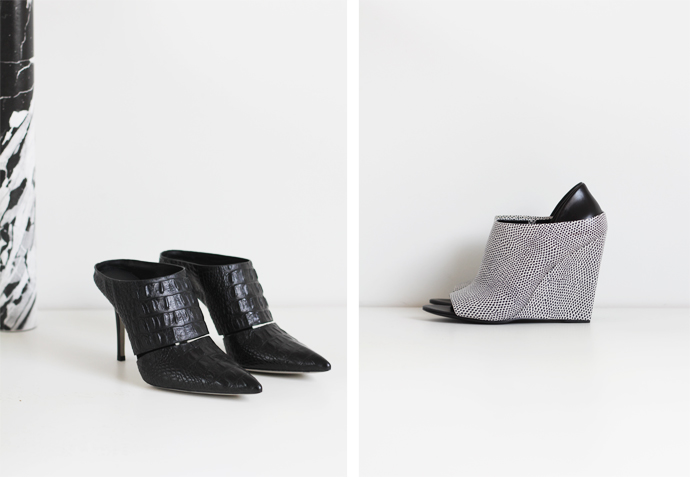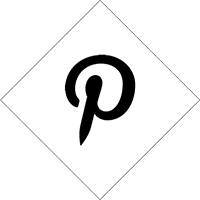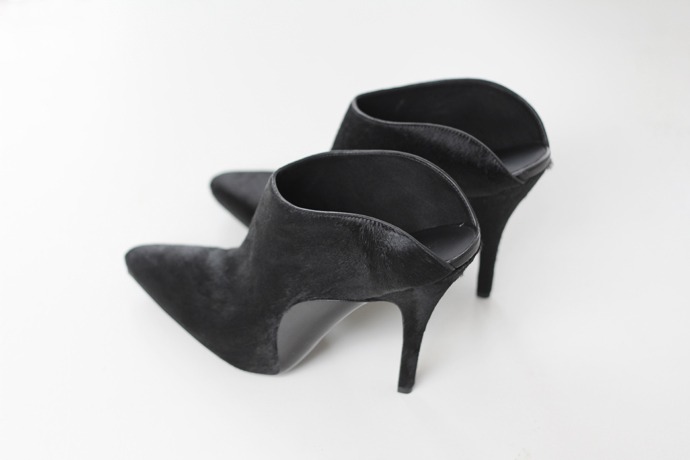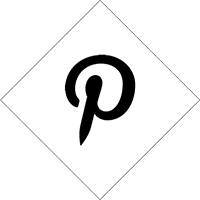 Okay guys, I need your help. This sale season I'm aloud to spoil myself a little bit, but of course I'm not going overboard here. So instead of three pair of Alexander Wang heels I have to narrow it down to one. But which one?
I want to keep them all, belief me! Once you can try them on in the comfort of your own home, it already feels like they are yours… But I have to be realistic, so I need your help (really bad!). Here are the pros and cons:
1. Wedge Mule (Alla): super comfortable (as far as heels go), love the print.
2. Pony hair mule (Miranda): fit like a glove, the ponyhair and shape makes it extra special.
3. Croc mule (Dina): lower heel suitable for more walking/standing, but less comfortable.
Okay, while editing the pictures and seeing the pros and cons I think number three is not going to make it. But I want to keep number one and two both! The wedge mules are really easy to walk in and are not black which means they add something to my closet. But the pony hair mule is a classic and will go with everything. What would you do? Or just keep both pairs? Say yes! ;)