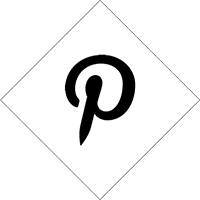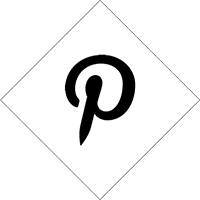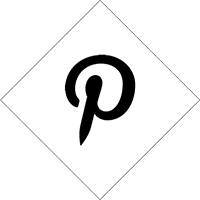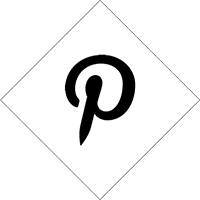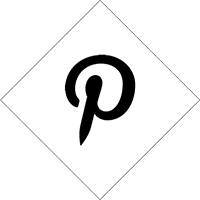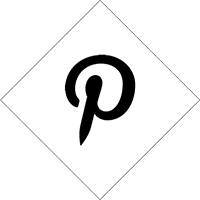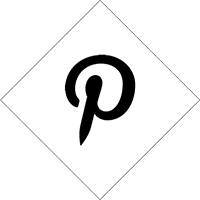 Pictures: by Dimitri Valentijn and me
An update of what I've been up to yesterday! Maybe some of you already saw on my Instagram or Facebook: I joined Deli Stories and 10 other bloggers to discover Amsterdam's hotspots. Way too early (6 o'clock sharp) it was time to drag myself out of my warm comfortable bed (living in Nijmegen has its disadvantages), but a few hours later it was more than rewarded with one of the best locations to have breakfast: Vondelpark3 (the first picture proofs it all!). After a Nespresso coffee tasting it was time to get my hair and make-up done. Loved the loose curls in my hair! Which I got to enjoy for exactly one hour (apparently curls have an expiration date as no matter what I do they don't seem to hold for much longer…).  But it was fun while it lasted!
Curly Straight haired and all we we went to have lunch at De Hallen. Wanted to visit that place for quite some time! Unfortunately didn't see the Foodhallen which is also located there. As I'm such a big fan of Markthalle Neun in Berlin, I'm always looking for something similar in other cities. Haven't found another food market that could compete though. Maybe this one can? Have you been there yet? Do tell!
We ended the day in Citizen M. After the weird mix of drinks I somehow ended up drinking (wine, Baileys, cocktails and Campari; don't know what I was thinking either…) the large bed was pretty welcome! The minute my head hit the pillow I was sound asleep. Then again: I sleep about everywhere, I even managed to sleep at an empty station on the cold floor while my friends were questioning my sanity. I just love to sleep.
But enough about sleeping! If you happen to be in Amsterdam anytime soon, make sure to check out my shopping guide. And if you know some new hotspots please share!