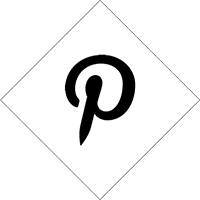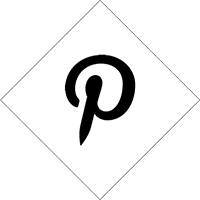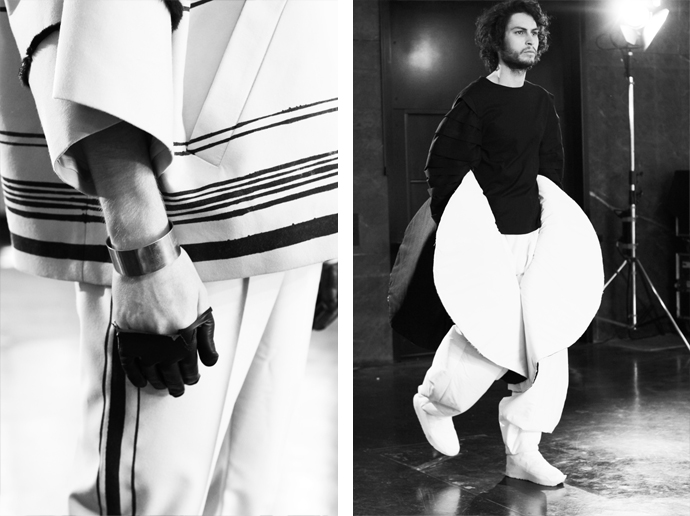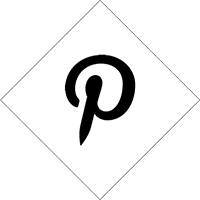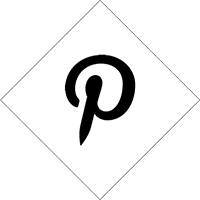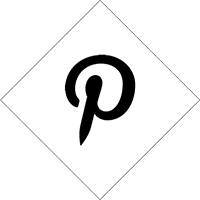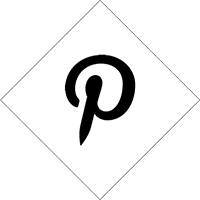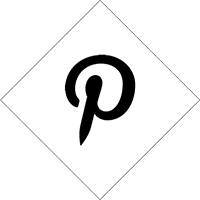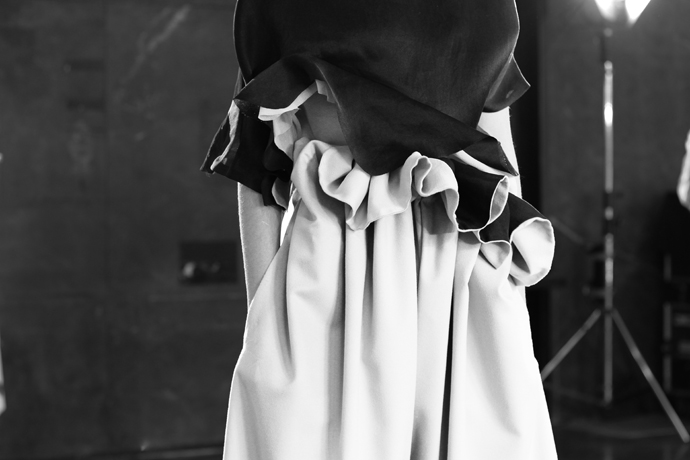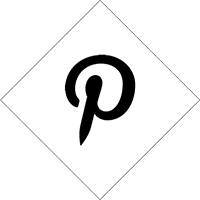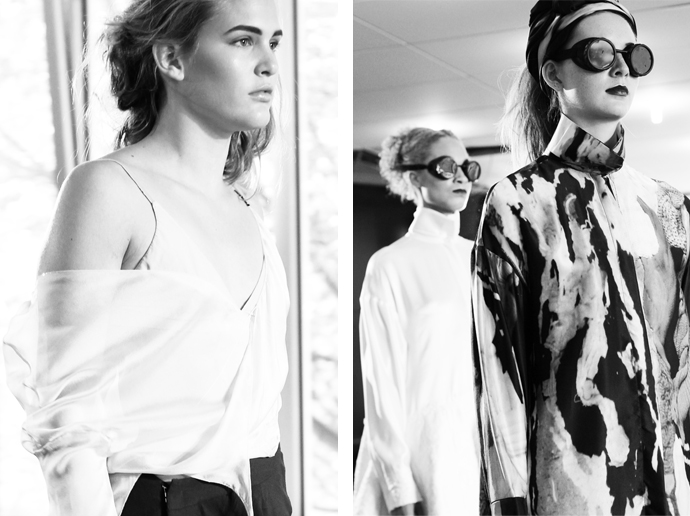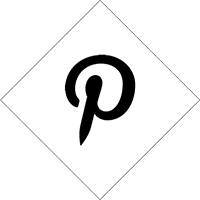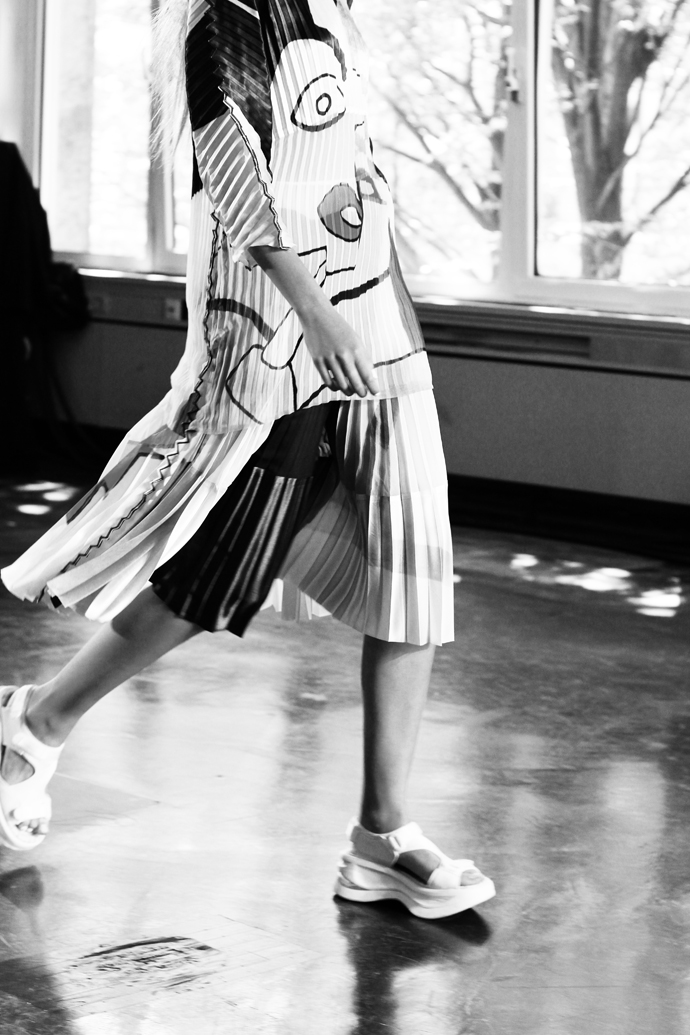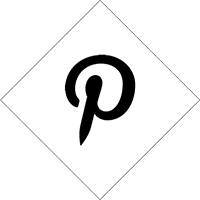 Last Friday I visited the Artez graduation show for the first time. Ever. Yep, although I have always lived very close to Arnhem -where the graduation show is held- I never went. Not even the legacy of Viktor & Rolf who graduated there seemed to be enough of a motivation to secure a date in my o so important agenda (yeah right…). Okay I admit: always wanted to go, but always missed out somehow. I'm just really bad at being organised. But this year I finally did go and I loved it! Twenty-one designers showcasing their collection, their hard work visible in every piece. The proud and happy looks on the faces of the designers when they emerged from backstage said it all.
So which were my favourite looks?
1. Charlotte Henskens
First of all I need a backless dress such as in the first picture. Love the combination of the top with the – what seemed to be a skirt –  but was in reality more of an apron. Want!  Favourite piece by far!
2. Berivan Cemal
The complete outfit of the menswear collection in the second picture. I know it's for men, but just look at that beautiful cut jacket with the skirt layered over the trousers. This was my favourite total collection of the evening by the way.
3. Nathalie Moens
The jacket in the fourth picture. It just matches my Rodjeber trousers perfectly!
4. Wieke Sinnige
And last but not least the dress in the last picture: the plisses explain it all.
Designers showcased in this post:
1. Charlotte Henskens | 2. Berivan Cemal | 3. Berivan Cemal | 4. Incircles (first year) |  5. Nathalie Moens | 6. Joyce van Seggelen | 7. Berivan Cemal | 8. Joyce van Seggelen | 9. Berivan Cemal | 10. Cathelijn Wagener | 11. Susanne Venbrux | 12. Lisa Konno | 13. Wieke Sinnige