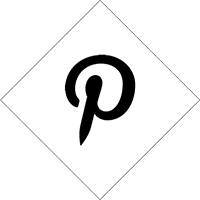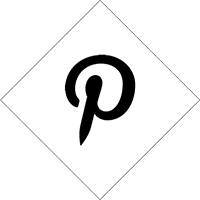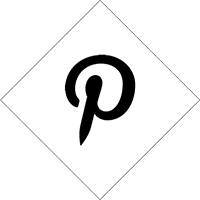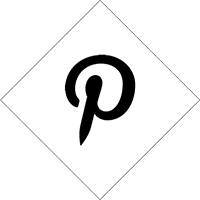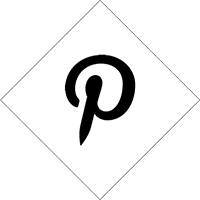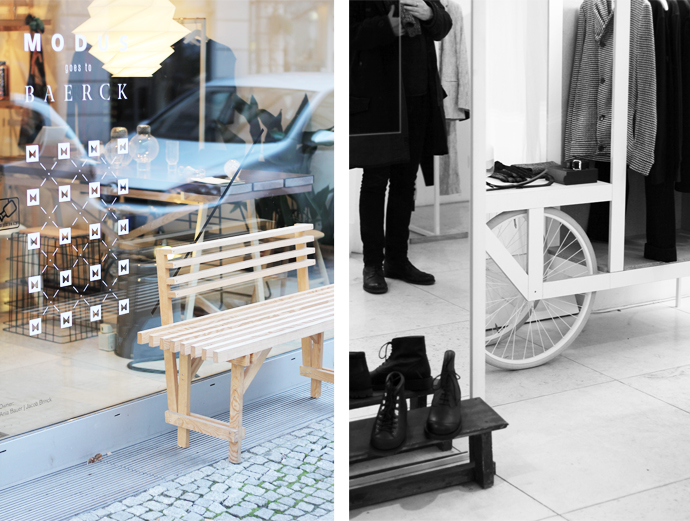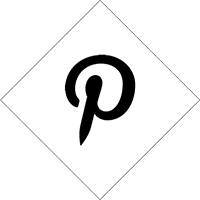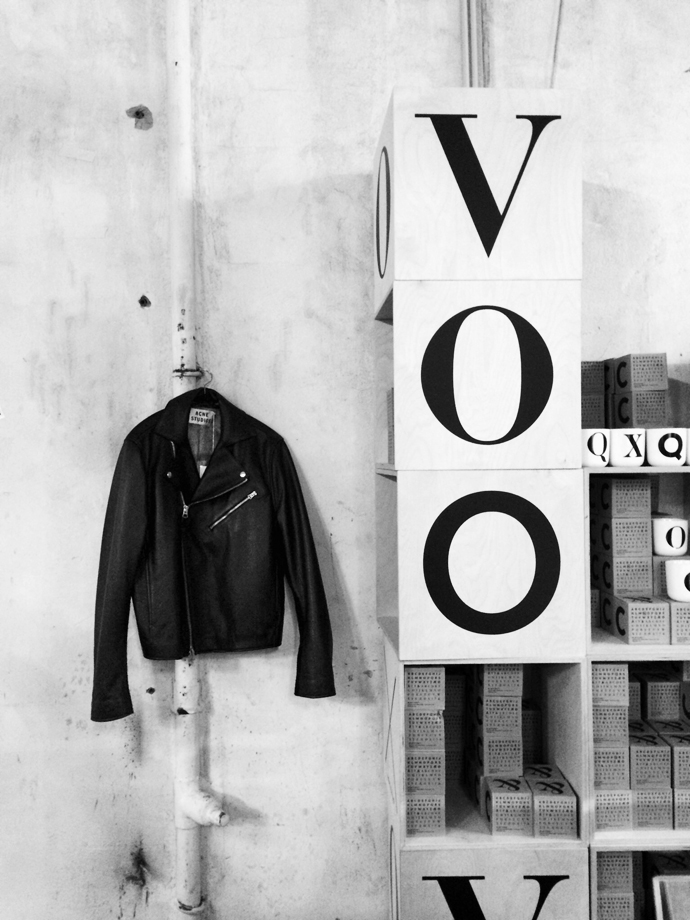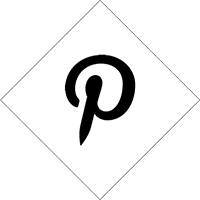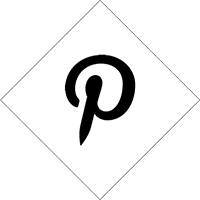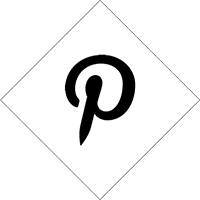 Although I said in a previous post that shopping was somewhat challenging the first days, Berlin had no shortage of shops. Berlin is a relatively large city, but my favorite neighborhood has to be Mitte: a compact area filled with great shops and places to eat (go to Mogg & Melzer, we loved the pastrami sandwiches!). My favorite stores? WoodWood, Acne, COS, &Otherstories, Baerck (picture six) and Superconscious (first three pictures).
Another well known area is of course the Kurfürstendamm with all the big chains. And although I hate this area (too many people, no character) KaDeWe is a must visit during sale period. And my absolute favorite store of Berlin is in the neighborhood as well: Andreas Murkudis (picture four and five, unfortunately I was not allowed to photograph inside). But if you're ever in Berlin, do not skip this store. Yes it is expensive, but you will get inspired!
Last but not least: Kreuzberg. Great area! Voo store was my favorite (last three pictures): they had lots of stuff from Playtype (bought a poster that I will show soon) and a great collection of clothes. And while you're at it: don't forget to visit Markthalle Neun. We were there on a Thursday night when the foodmarket was open and it was a great experience!
And that's a wrap! This will not be the last time we are going to pay a visit to Berlin though, we can't wait to go back during spring or summer!
Take a look at the shopping guide of Berlin for all my favourite shops.