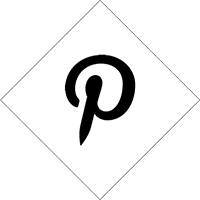 The end of a year makes you look back and contemplate (mostly about deep stuff of course such as life ambitions – come on, I'm not that shallow ;) but also reviewing all the stuff that I bought. I already told you guys about my favorite fashion items but of course my favorite interior items couldn't be ignored. We bought our furniture in 2011/2012, so 2013 was the year of accessories.
My favorites?
1. Hay Kaleido tray: finally!
2. DIY magazine rack: somehow you appreciate the things you made yourself the most.
3. Hay bed linen: made the bedroom just that little more special.
4. Magazine holder: big fan of this one! It's perfect to display all my favorite magazines.
5. Hay lup candle holder and ombre candles: after having doubts for a while, I finally bought the candle holder and I still think it's one of the prettiest. The ombre candles are the cheapest solution to spice up your interior!
6. Klaas Kuiken vase: got it with a huge discount and it's still my favorite vase.