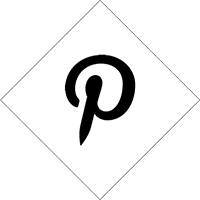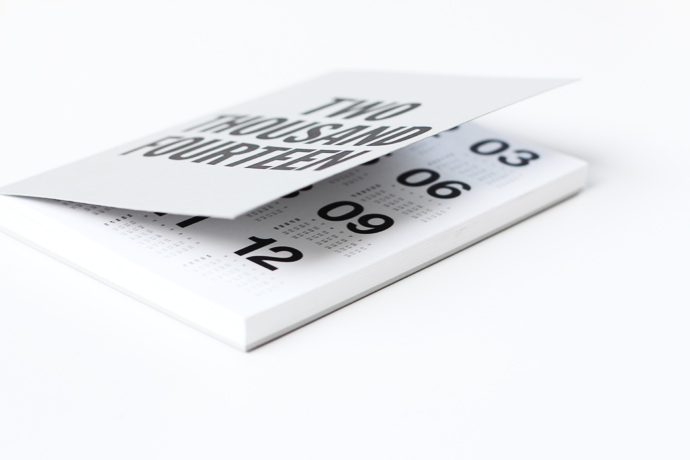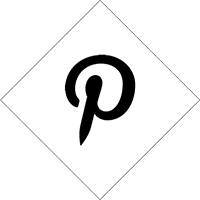 Maybe some of you guys can remember my post about going to London for three months? Well, those plans are becoming more realistic everyday and I now finally know how I'm going to spend those months in London and it involves some pretty big news: I'm starting a second blog! So happy I can finally share this with you! MyDubio will not be forgotten, but I always missed a deeper layer. How do designers come up with new ideas for example and how do they translate an abstract idea to a tangible product? I want to show you guys the ins and outs of the design world, follow inspiring people and give a glimpse of what really goes on in the o so magical world of fashion.
So what can you expect? MyDubio will still be all about what inspires me and what I love (outfit posts, editorials, house of the week, etc.). Around April the Monday and Thursday will change however: these days I will keep you guys up to date about my London adventures. What is it like living in London, are my plans succeeding and what difficulties do I encounter.
The new blog will have another focus: people in the fashion world. I will interview and work with designers, stylists, bloggers, photographers and other inspirational people. You can expect interviews, pictures of their work (or work in progress) and my own experiences working as a full-time blogger. I really want to lift the veil that hides all the hard work in this world so that you can finally read about all those things you always wondered but could never find out.
I hope you guys are just as enthusiastic about this as I am and we can go on this journey together! More specific news will follow soon, but if you have any ideas, people you always wanted to know more about or specific questions that you would like to see answered: please leave a comment below. I would be so grateful!!