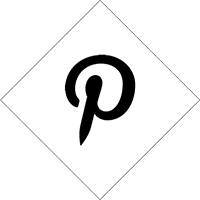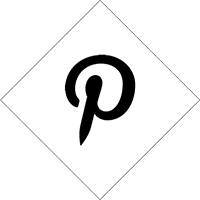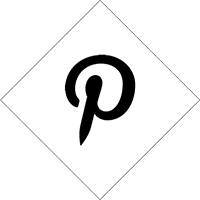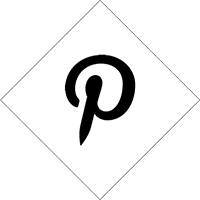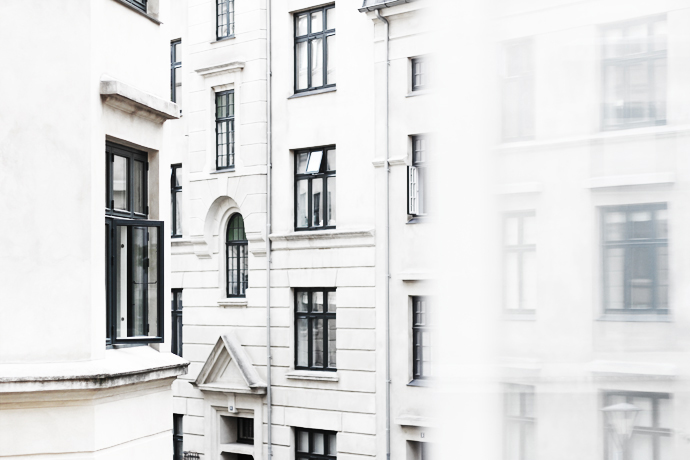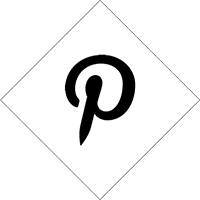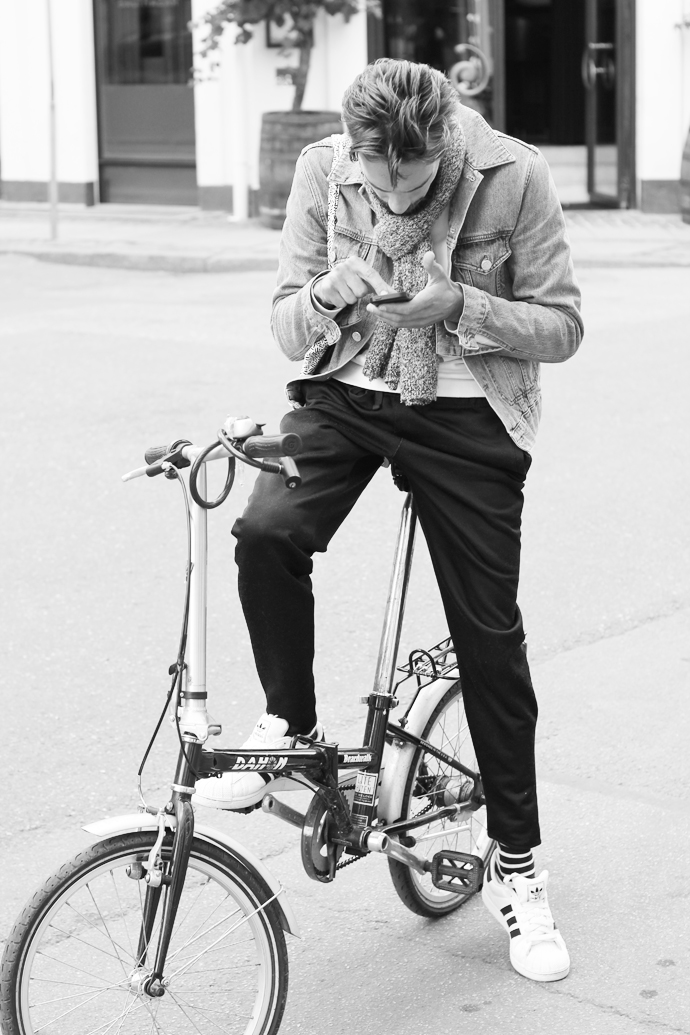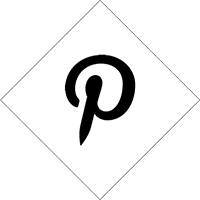 We fell in love with Copenhagen! We are actually thinking about moving there for three months (if any of you happens to know a job for an UX designer with a background in psychology, you will make Leon very happy!). The people, the atmosphere and beautiful buildings and shops make it a pretty perfect stop over for a little shopping trip (or two). Rent a bike, cause this is biking heaven and it will take you much faster to all the spots you would like to visit. We always throw two foldable bikes in the back of our car and bike in every city we visit. Those bikes have been with us to Milan, Florence, Paris, Berlin and Stockholm and it's so funny to see people's reactions to those small bikes which are pretty normal here in Holland. Especially when they see my bike which is much smaller than the one Leon has (and yes, I know I probably look like an idiot when biking on it…).
So enough about biking, back to shopping! Copenhagen has many beautiful shops and although most are located in the city centre my ideal day would start in Vesterbro. With a big brunch at Tante T to be more specific. Than we would visit some cute shops such as Design Delicatessen, Playtype and Soulland. After that head up north to Acne Archive and Wood Wood museum for some outlet shopping. Especially loved the street where Acne Archive is located, so pop into some other shops and grab something to eat while you're at it. Than it's time to visit the city centre. Shops that must be on the list are: Henrik Vibskov, Stilleben, Storm, Illums Bolighus and Hay House. End the day in the meatpacking district, we tried Fiskebar and Mother and loved both (so much that we ate twice in both restaurants, but in our defence: the place we stayed was so close to the meatpacking district…). 
Check out all the shops I recommend to visit in Copenhagen on google maps and a detailed list!