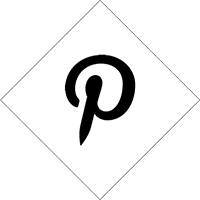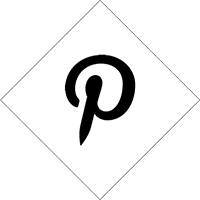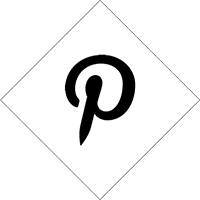 Sunlight hitting the desk while working from home on a Monday morning is the perfect start of the week! No getting up early to catch the train, no frantic search for an available desk (what's up with that anyway, whenever we arrive at the office all the desks are taken…) and no bad coffee or tea. Yep, I am one lucky girl for having the option to start the workweek exactly the way I want which involves the following key factors:
1. Good tea: at the moment I'm drinking himalaya vanilla from Paper&Tea (cutest little tea shop in Berlin).
2. Hagelslag (chocolate sprinkles) sandwich which I know is bad for me but it's a guilty pleasure.
3. Sunlight: my workspace at home is filled with sunlight which makes me feel refreshed.
4. iMac: love working on a good computer with huge screen!
Hope some of you girls are just as lucky to start the workweek with all things you need to be productive! And if you need some inspiration throughout the day: I just became a tumblr addict so check out my tumblr blog over there!
Happy Monday (and happy Liberation Day for the Dutchies)!