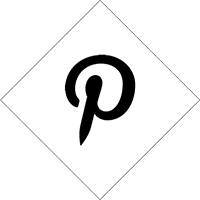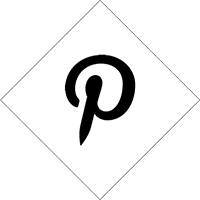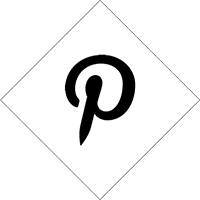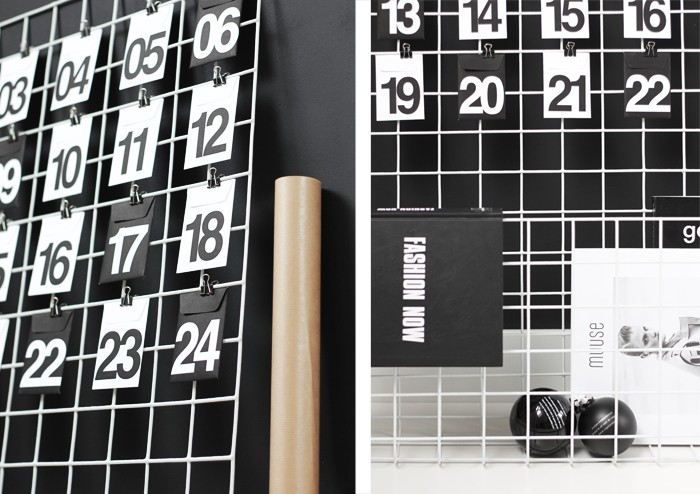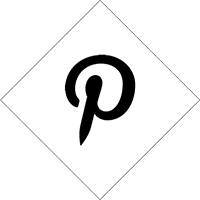 When I was little, my teachers would light up a candle to count down the weeks till Christmas. Every candle was accompanied with a story and I was always so eager to hear the amazing stories our head teacher told us – the best storyteller I've met until this day (not that a lot of people tell me stories nowadays, which is a shame come to think of it… ;). But somewhere along the way I forgot all about this advent tradition. Until I saw some amazing DIY advent calendars that is. This year I decided to finally make one for ourselves.
What to do?
1. Find a place were you can attach or hang the envelopes. The rack that I made last week (check it out here) was perfect to serve as a base.
2. Print the little advent envelopes.
3. Cut out the envelopes, fold them and tape the two flaps at the back together.
3. I used foldback / binder clips (bought at Tiger Store) to attach them to the rack.
All that's left now is filling them with chocolates, sweet notes and other stuff!