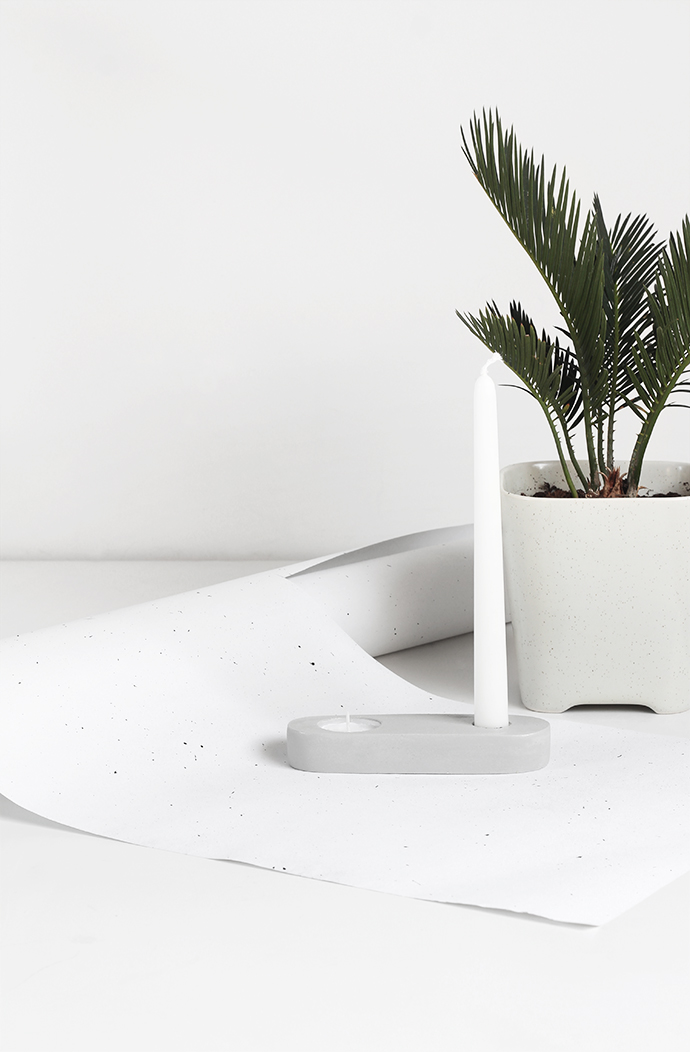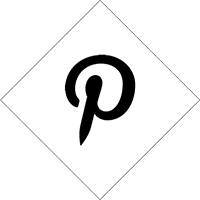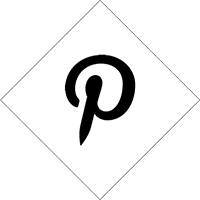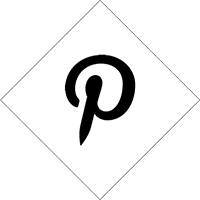 Inspired by the Hay Kutter candle holder, I decided to make something similar out of clay (okay, not quite similar but Hay is difficult to top you guys). The whole idea of a tea light and a regular candle combined into one design object made sense, I mean: the more, the better right. If you think so too, here's what to do for this DIY:
1. Get some air dry clay.
2. Print this template and trace it onto the clay.
3. Cut the clay, use a rolling pin to even everything out.
4. Push the candle and tea light you would like to use lightly into the clay.
5. Remove the clay that's inside the marks of the candles with a knife.
6. Try if the candles fit the opening, if not remove some more (you probably need to do this multiple times).
7. Leave the tea light holder in the clay ones it fits. That way it's easy to change tea lights when you use the candle holder.
8. Make sure the candles fit and the candle holder is symmetrical.
9. Let it dry for a few days.
10. Get some sanding paper and smooth out uneven parts.
11. paint it in any desired color (I'm always full of surprises, so my is…grey).