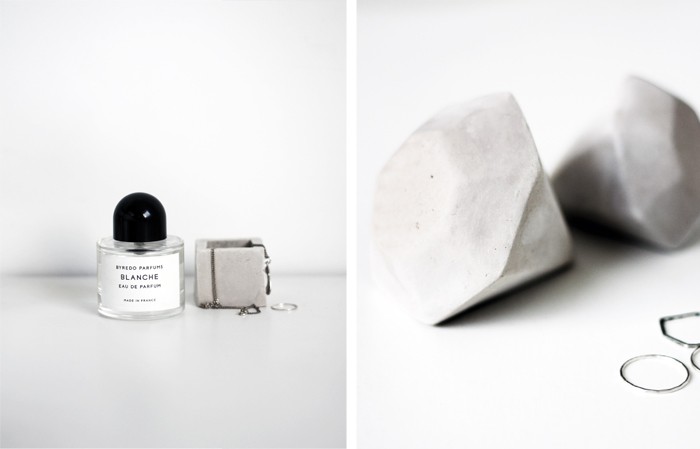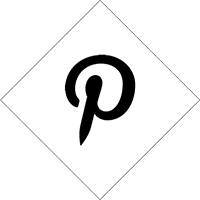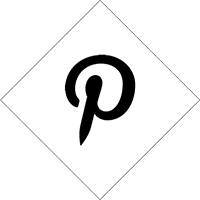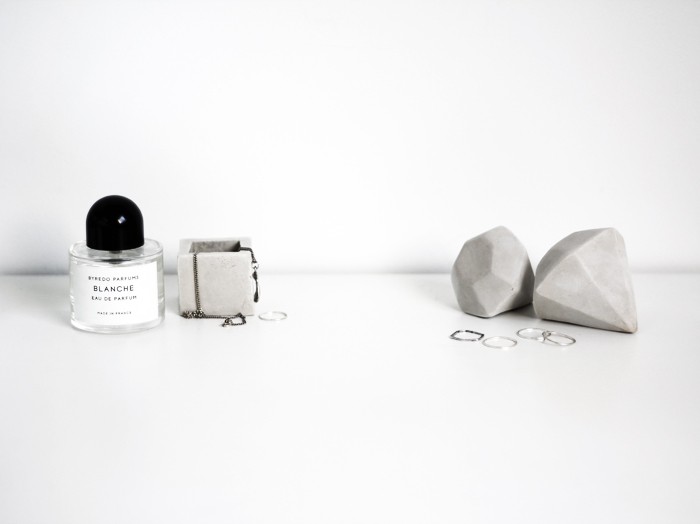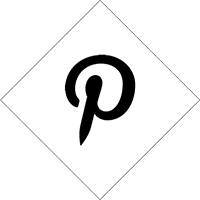 A week ago my mom, mother-in-law, sister and I spend some quality time together. And guess what we did? Making pottery! On a turning wheel and all (yep, we liked it ;). But I have to say: making pottery on a wheel is really difficult. My mother-in-law had her own turning wheel and in the past was an expert in pottery making. But my mom, sister and I struggled, even though we were told we did a good job. Respect for all the pottery makers!
And what do you do when the turning wheel isn't your best friend? You knock yourself out with clay, and mold away – just like back in the day at school. On a whim I decided I desperately needed some diamonds in my life. Here are the instructions (sorry, no instruction photos this time):
1. Pick up a piece of clay and make the shape of a drop
2. Put the heavy side of the drop on the table, so you can make -what will become the top of the diamond- flat.
3. Divide the drop in 7 pieces by making small incisions around the bottom of the clay
4. Start cutting the clay with a knife at 1/3 of the drop to the bottom, follow your incisions around the clay so you end up with the typical diamond shape.
5. Do the same with the rest of the clay: 1/3 up and make sure the point of the diamond ends up in the middle.
6. While you are cutting, the clay will not be perfect. A lot of ugly sides and uneven surfaces appear, I used a typical wooden spatula we all have in our kitchens somewhere.
7. Beat the clay with the spatula until you're satisfied with the result (I have to say: this was the best part… Too much aggression maybe ;)
8. Let the clay dry for a few days.
Et voila: cheap ass diamonds!