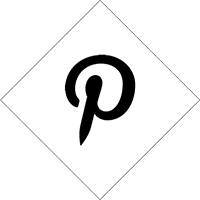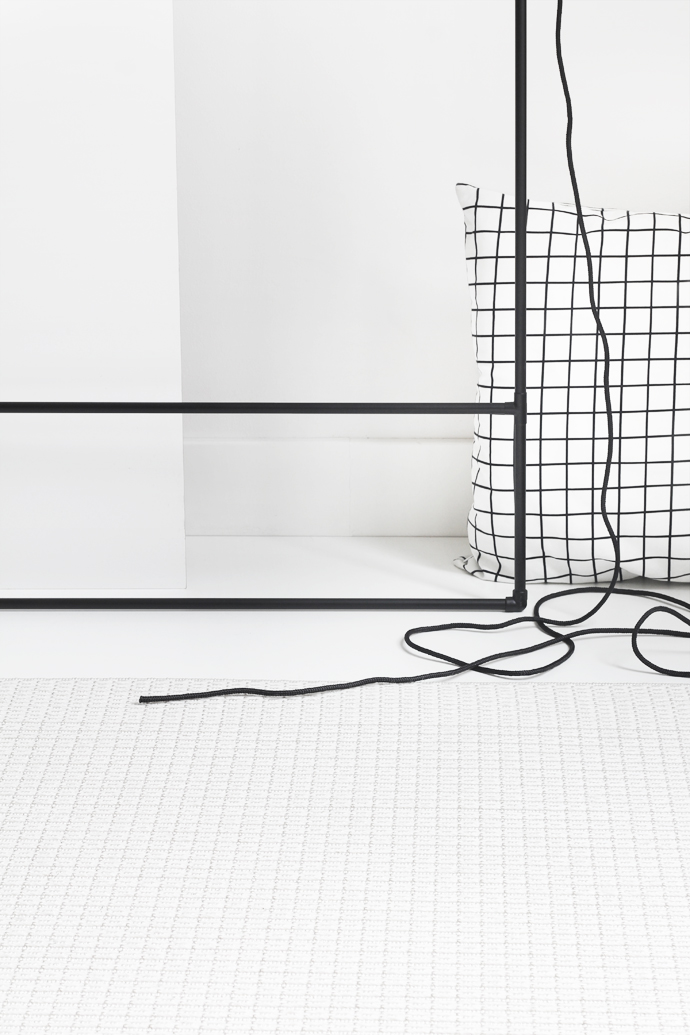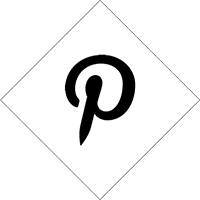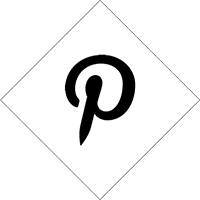 Annaleena makes minimal designs that somehow are always exactly all they should be. Her clothing rails have been on my mind for a while now but the size of the rails didn't fit our hall, so that was that: regular hooks for me.
Until I started making DIY's regularly and I figured that I would just make one myself. But somehow this project got postponed for more than 6 months… Last week however I finally finished this DIY. I found the perfect DIY instructions online by the way, so check it out if you want to make your very own clothing rail! The measurements of my clothing rail are 80cm x 80cm and I used a steel saw to saw the pieces in the required length.
Next week we'll mount it to the ceiling, hope to show you the pictures soon!