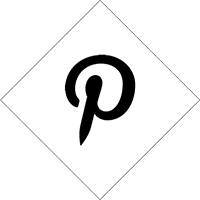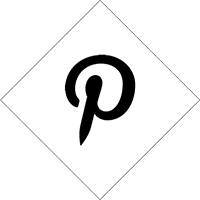 Last week these dripped wax glasses caught my eye on Pinterest (you can follow me here :) and it seemed like the perfect DIY project. Too bad Halloween is over (wouldn't they be amazing!), but I still liked the aesthetic so decided to make a bunch anyway.
How?
1. Put the glass upside down and paint the bottom black with porcelain/glass paint.
2. Now start dripping some of the paint at the edge of the glass. Don't drip too much paint cause the drips will reach the end of the glass if you do.
3. Paint the parts between the drips starting with arched lines and then filling in the blanks.
4. Let it dry for a while and follow the instructions on the porcelain paint pot.