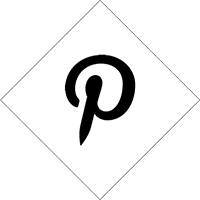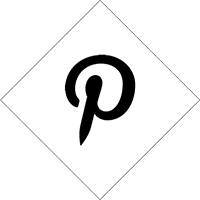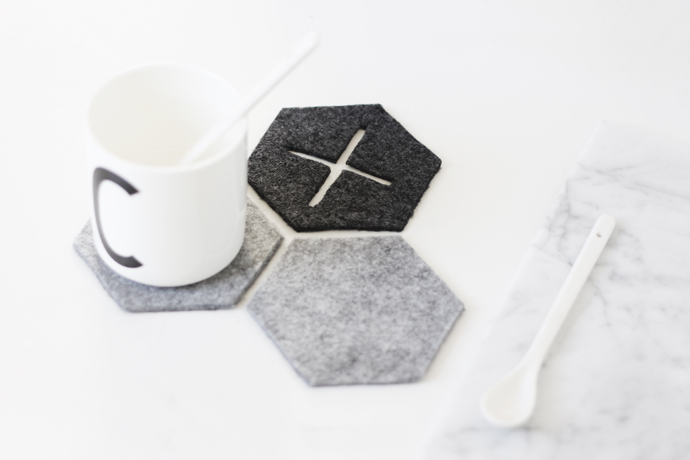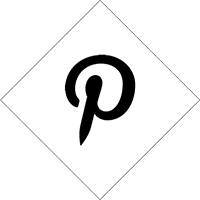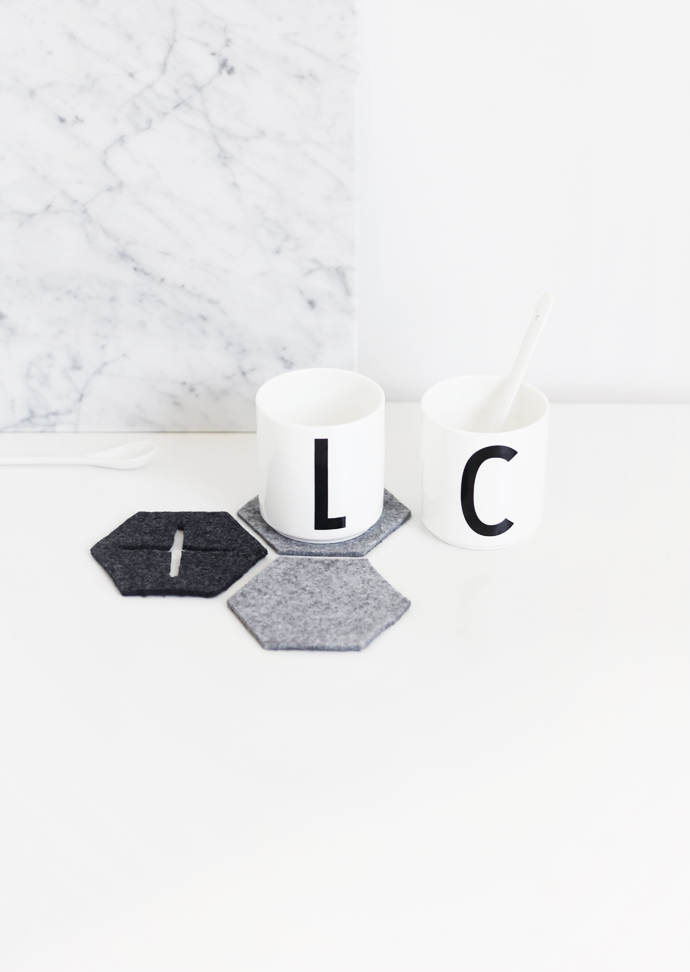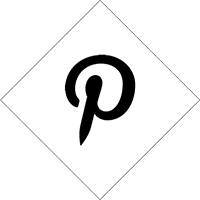 Years ago I've bought some felt when browsing through the goods at a second hand shop, but somehow it ended up in the back of my storage closet and never came out. Until last weekend that is when I finally decided to make some felt coasters. Love the minimal hexagon shape and grey color, perfect to replace some of my old cork coasters.
How to make your own?
1. Get some thick felt, mine is 4mm thick.
2. Make a template, if you like the hexagon as well you can print this template.
3. Trace the template onto the felt
4. Cut the shape and you're done!