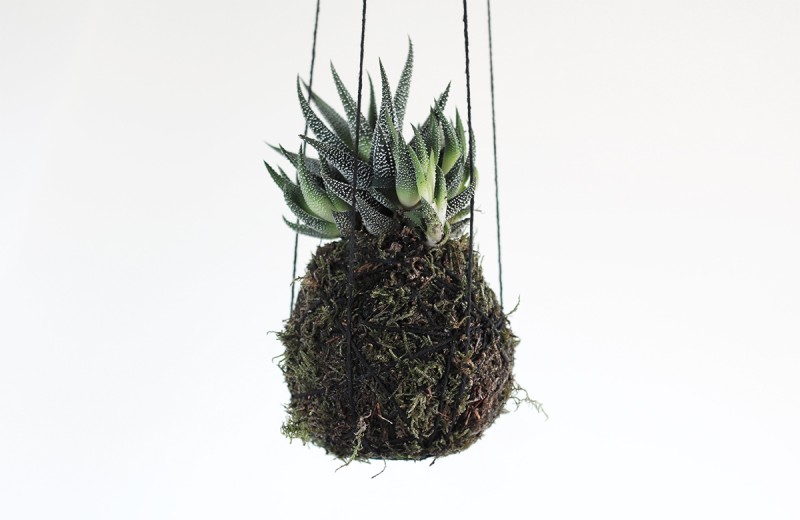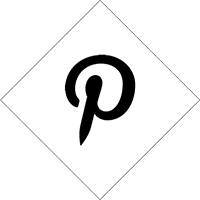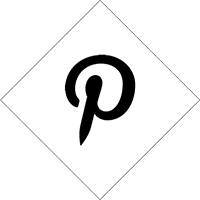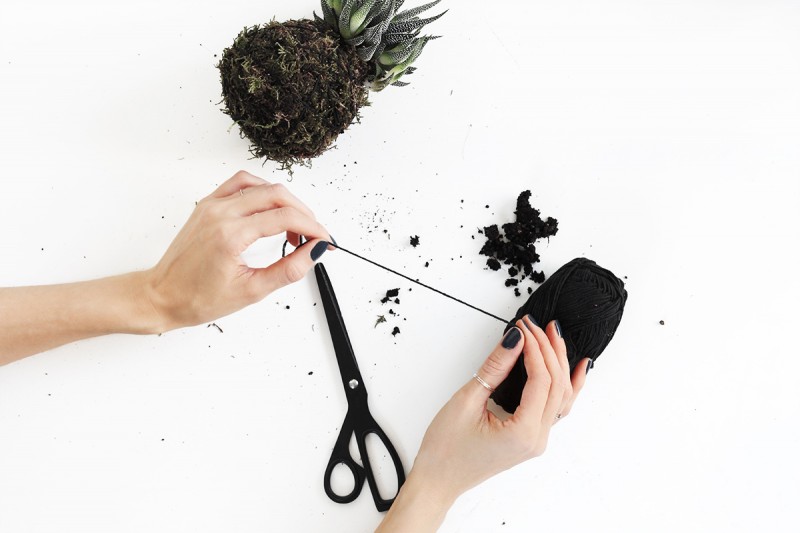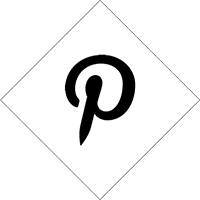 A bunch of Kokedama plants -the Japanese name for these hanging string gardens- creates a magical feeling when done right and when you have the space (check this one and this one out!). But even when you can only display one or two, the effect is still there. The fact that you can make it as minimal as possible is what spoke to me: black rope instead of brown rope for example, and a succulent instead of a romantic looking plant. On the wish list for quite some time and yesterday I finally had some time to make one. It is relatively easy and you are done within 5 minutes (cleaning the mess afterwards will cost more time ;).
Here's what to do:
1. Find a plant of your choice. Moss can't stand direct sunlight, so make sure it's a shadow loving plant.
2. Also: buy sheet moss, soil and string rope.
3. Add as much water to your soil until the soil is compact and doesn't break apart.
4. Remove the plant from the container and add enough wet soil to make a ball.
5. Now wrap the ball with sheet moss, completely covering the ball with moss.
6. Wrap the moss with string until it is a compact ball (just go with the flow), make sure to make a tight knot when you are done.
7. Get some more string to hang the ball in the air. I wrapped two pieces of string around the bottom of the Kokedama.
Et voila: you are done!
P.S. water your Kokedama when it feels very light in weight by hanging the ball in a bucket with water until you no longer see bubbles. Let it drip until it's completely finished drying.