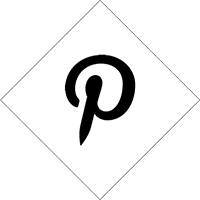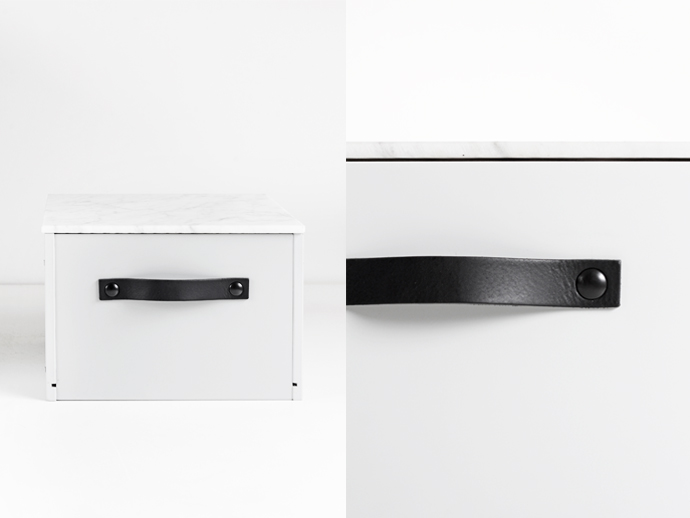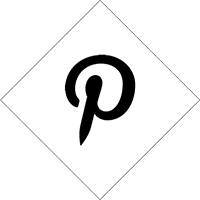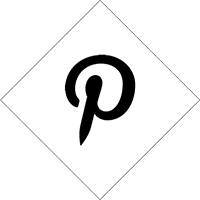 A lot of companies contact me, but unfortunately it isn't always a great match (far from sometimes…). But when Nu interieur|ontwerp contacted me to see if I could do a DIY with their leather handles, I was immediately enthusiastic! Finally I could fix those grey storage boxes I was looking for. I already found the perfect size and grey tone at Ikea, but because they were actually wall storage units there was this little problem of usability. I needed some handles.
While browsing the site of Nu interieur|ontwerp I fell in love with the black/black handles: minimal (all black, which means no silver details) and sturdy leather. After drilling some holes and attaching the handles, the perfect grey storage boxes were finally mine!
Want to make your own?
1. Buy the leather straps and storage boxes (I have the Ikea FÖRHÖJA ones).
2. Drill two holes 14 cm apart from each other, 6,5 cm lower than the top of the box.
3. Attach the handles and use an extra closing ring because the box is a little bit too thin for the screws that come with the handles.
4. And you're done!