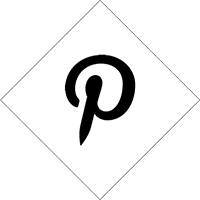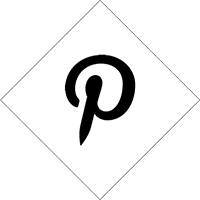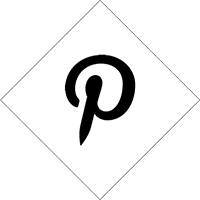 I had this little animal felt keychain but last week it died (poor guy) and I needed another one. Since I'm using my smaller bags the most, I decided I needed a small flat keychain. My first ideas were to use felt and leather together, then I switched to using two colors of leather, and in the end I just went with the most simple construction of all: only a grey leather strap.
It's super easy to make:
1. Decide how big you want your keychain to be. My strap measures 20cm long by 1,5cm wide.
2. Draw the shape on the back with a ruler. I used tailors chalk to avoid any visible lines.
3. Cut the leather with sharp scissors (good sewing scissors do make it easier!).
4. If there are still some visible lines on the back, roughen the leather a little bit with your scissors (the more 'suede' part will now be a little less flat) and only cut  the parts that stick out with the pen stripes on them.
5. Some nickel hardware to close the leather strap and you're done.