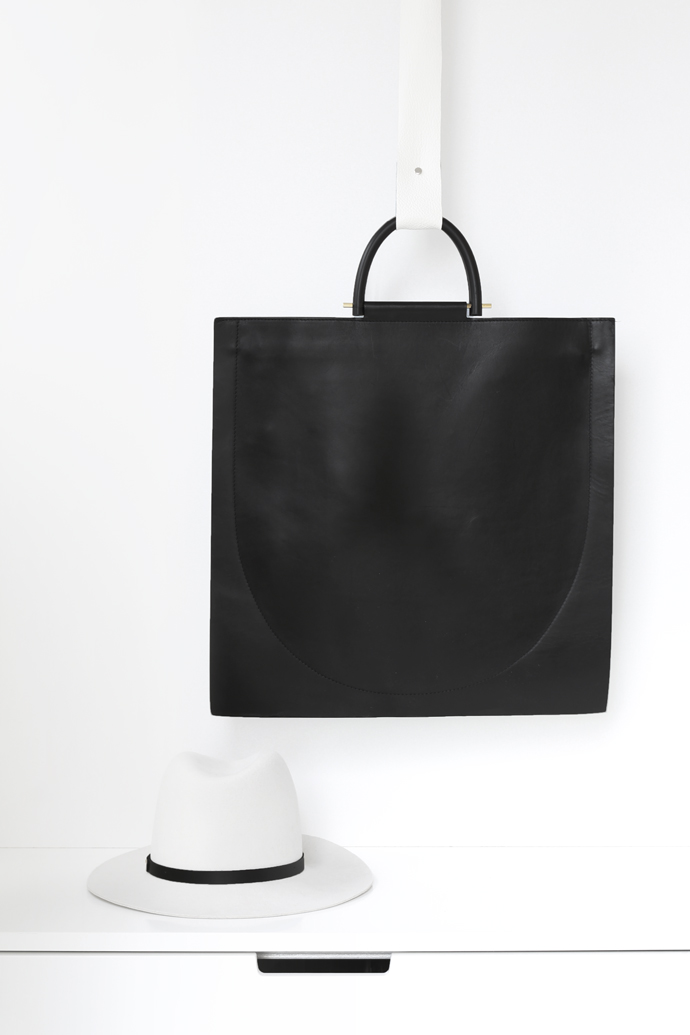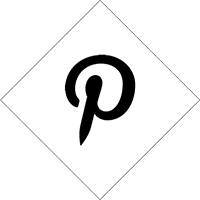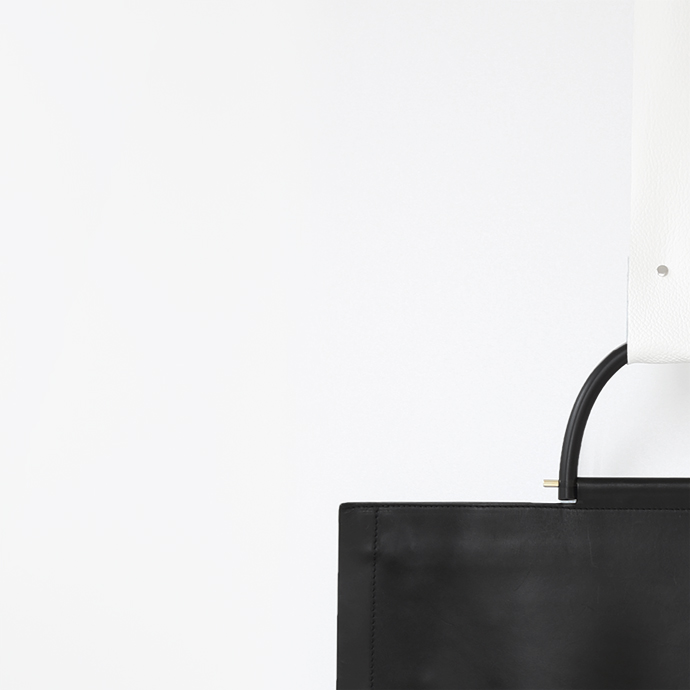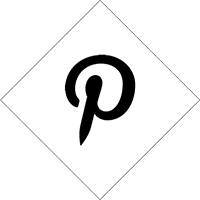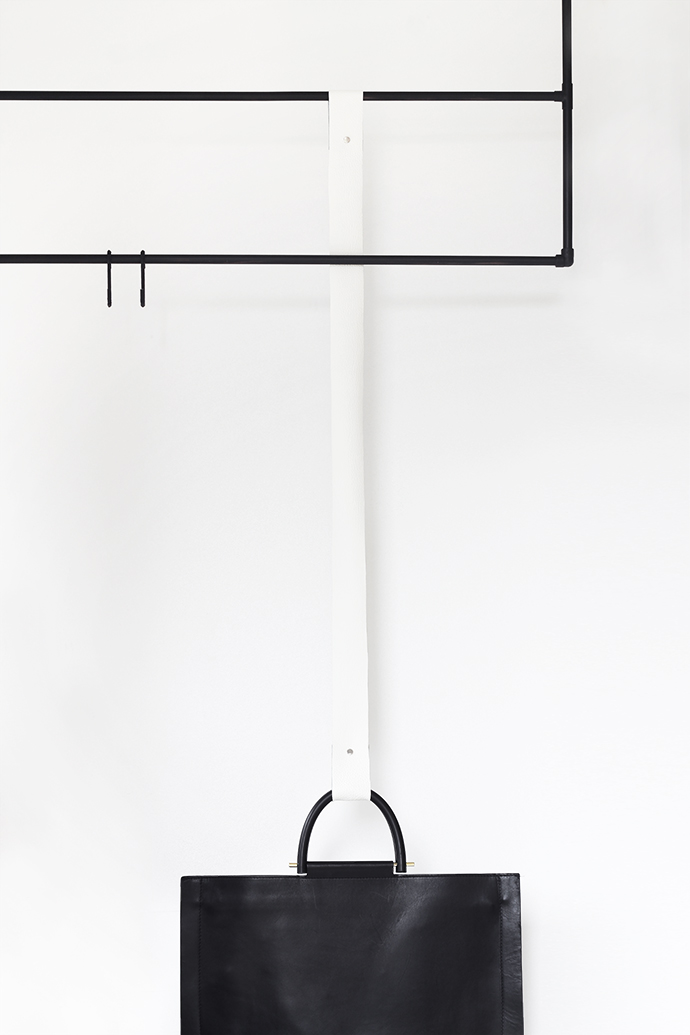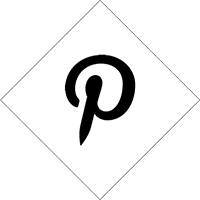 Inspired by the Dutch Design Week and specifically Scheublin & Lindeman's work, I decided to copy the canvas straps they used for displaying their bags. I swapped the canvas for leather and made a simple version that is perfect for displaying bags or other objects.
How to make your own?
1. Get some thick fabric such as leather or canvas.
2. Decide which length suits your interior best (mine is 1 meter by 5 cm).
3. Buy press studs (Prym 8mm press studs).
4. Secure the press studs.
5. The press studs are not really meant for thicker fabric, so you have to work to get the studs through the leather. Especially the upper studs need some help: I used a pencil to push the fabric in place.
6. Once you secured the studs, you're done!