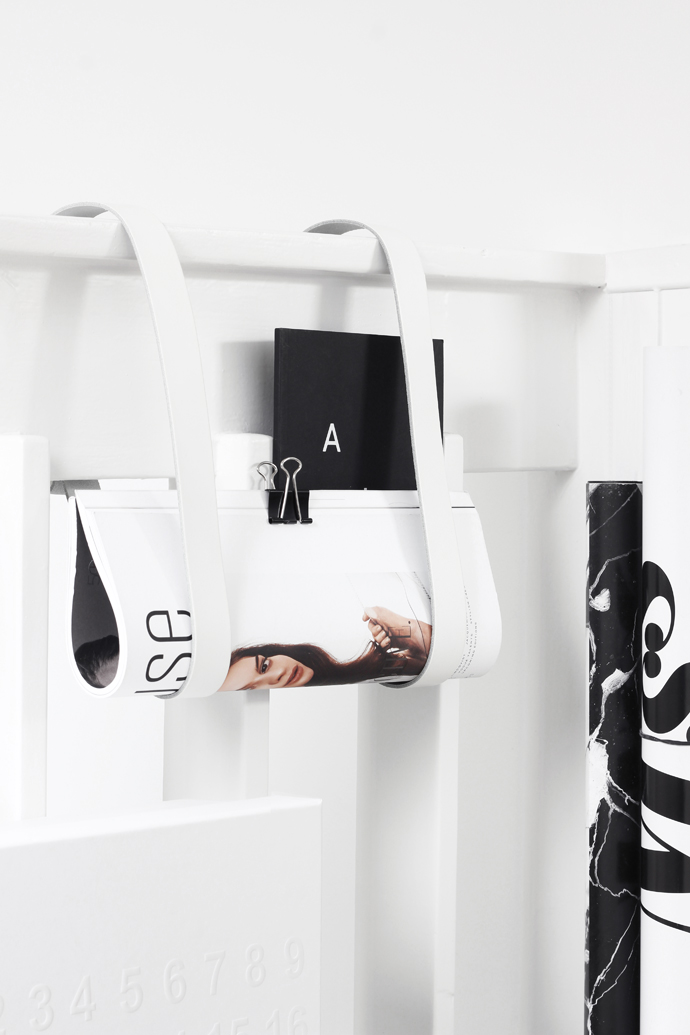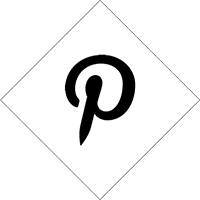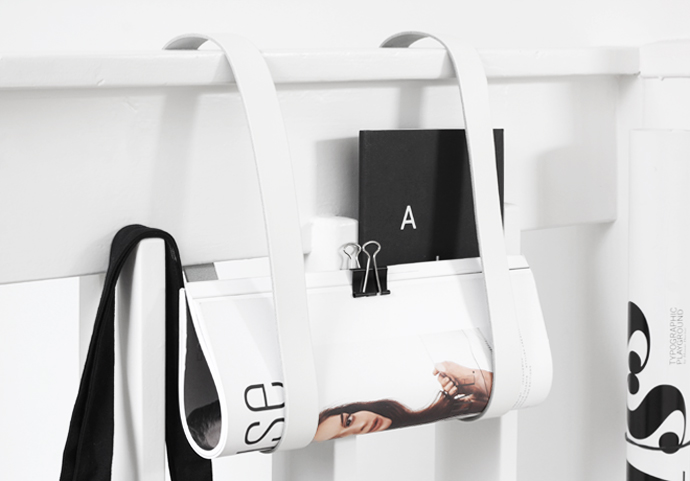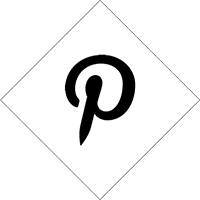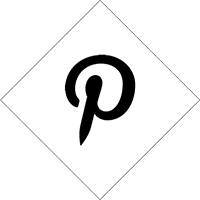 After seeing this genius leather strap magazine holder on the blog of Weekday Carnival, I had to give it a try myself. I still had two white leather belts from a failed DIY and attached them to the staircase near our workspace to add some extra storage space for magazines.
What to do?
1. I've cut the buckle part off the belt to make sure the end result would be clean without any unnecessary fuss.
2. Cut the belt in the size you want (mine are 77cm long with a 3cm overlap).
2. I taped the ends together using strong double-sided tape.
3. And that was really all I did, it's one of those done-within-a-minute DIY's!