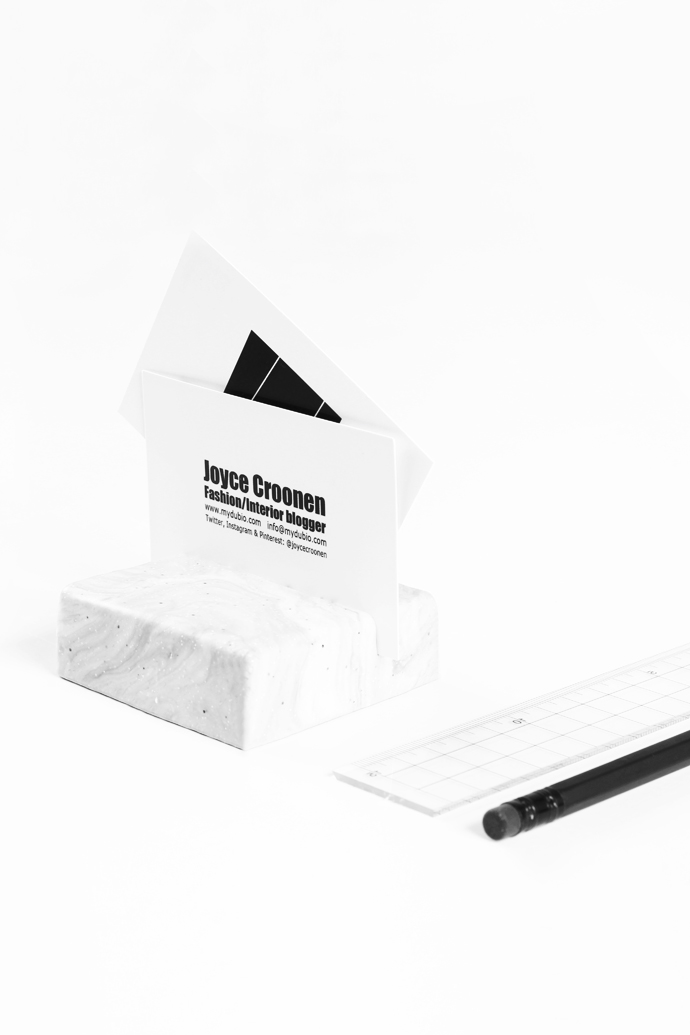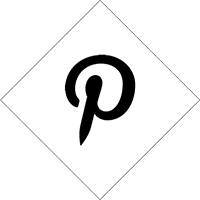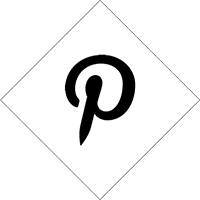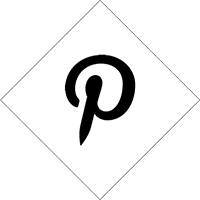 While still having some Fimo modelling clay left (well a lot actually), I figured a marble business card holder would just be the thing I needed (and now let's hope having this marble card holder is enough of a motivator to finally make some new business cards as it is much needed… ;).
How to make your own? It's a really easy DIY:
-get a piece of white polymer clay (Premo or Fimo are good brands) and mould until flexible.
-Add little speckles of black clay.
-Mould the clay until you like what you are seeing.
-Make the preferred shape.
-Make an opening for the cards using a knife.
-Let the card holder cool down in the freezer for half an hour.
-Bake the clay for 30 minutes (110°C / 230°F).