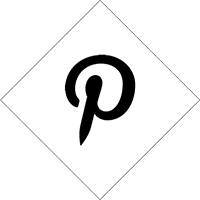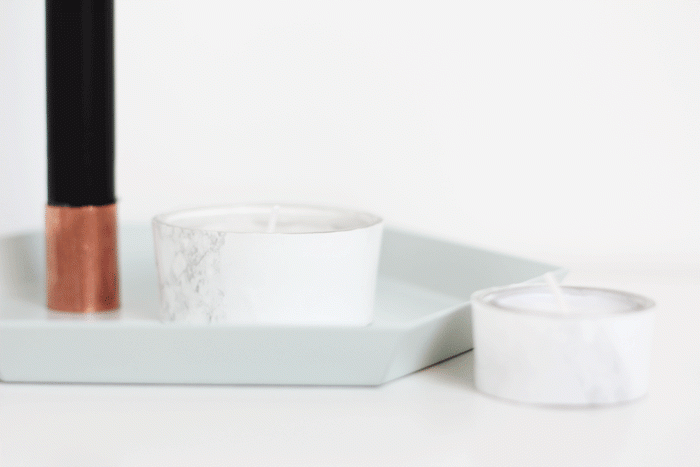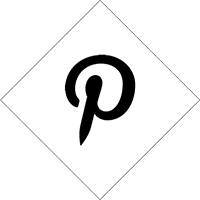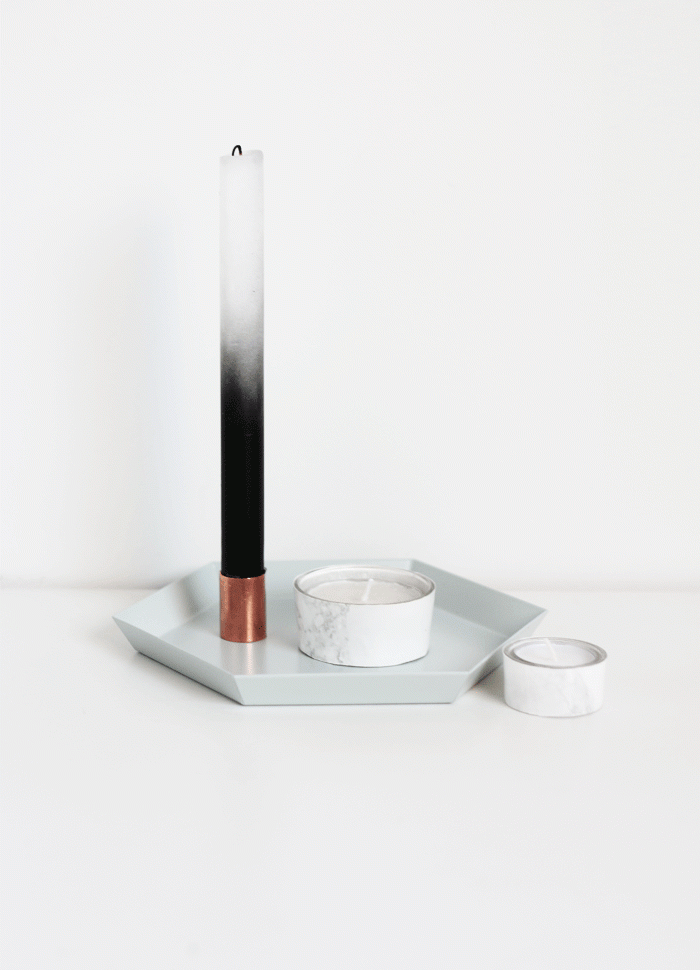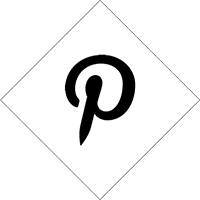 I'm full of surprises don't you think? I mean, who would have thought I would do a marble DIY ;) Nobody right. Okay, okay, I admit: I'm kind of addicted to marble self adhesive foil. But these tealight holders turned out pretty cute and I couldn't help myself posting these. The tealight holders are from Ikea and the copper candle holder is a fitting bought at a home improvement retailer.
A few tips:
-I used Ikea glass tealight holders that are smaller on the bottom than on top, so you need a bigger piece of foil than the height of the tealight holder so you can wrap the foil proper around the tealight holder.
-The copper fitting is not closed at the bottom, so you have to fill the opening before using candles if you don't want your table to be ruined.