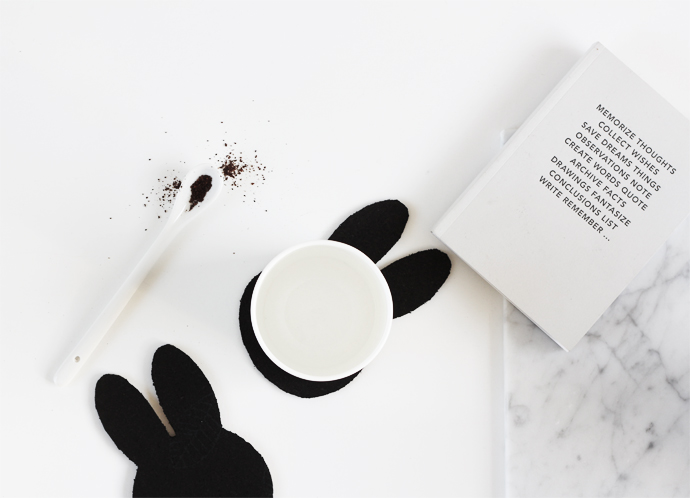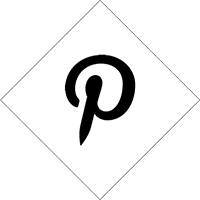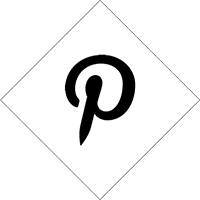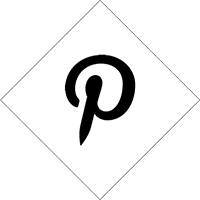 It's almost Easter and that means too many brunches, lots of chocolate eggs and some days off (hallelujah!). To make those brunches a little bit more special, I made these Miffy Coasters. Such a cute way to celebrate Easter!
They are super easy to make:
1. Print this template.
2. Cut out the template.
3. Trace the template onto cork (I used a cork place mat from Ikea).
4. Cut out the cork.
5. Paint the cork (or keep it natural).
Happy Easter!