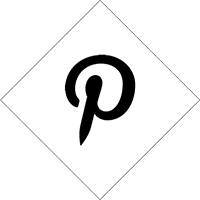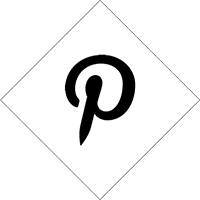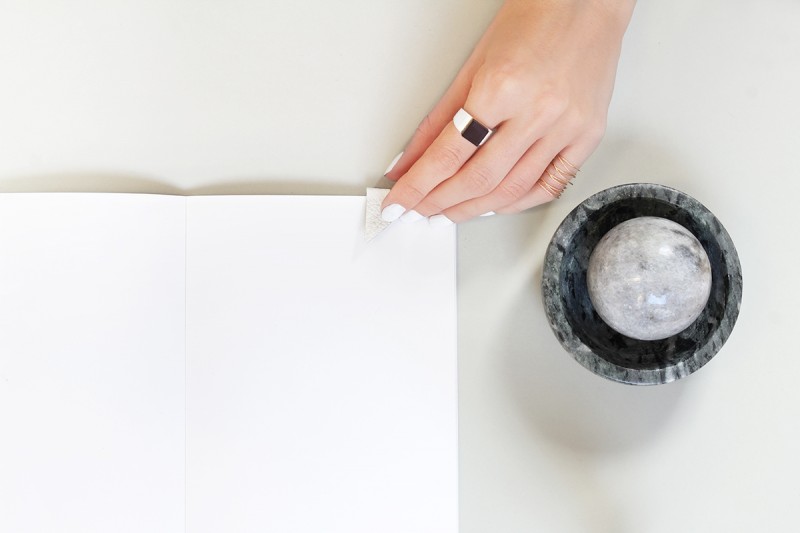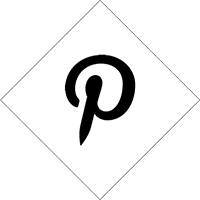 Since I'm a notebook fanatic and not all of my notebooks have a marker option, I quickly decided what to make for my next DIY project. Hence this minimal book marker made out of leather and magnetic paper.
How to make your own?
1. Print this template on normal paper
2. Cut out the template and trace the template onto the leather.
3. Cut out the leather.
4. Attach a thin layer of magnetic paper to the back of the leather with super glue.
5. Fold the bookmark in two.
6. Attach a spring clamp for 24 hours to make sure the bookmark will stay in place.