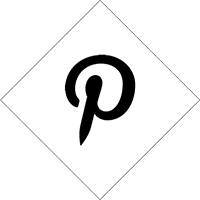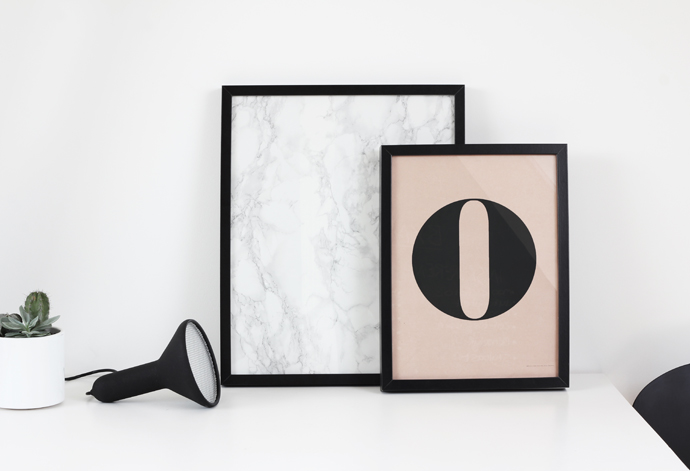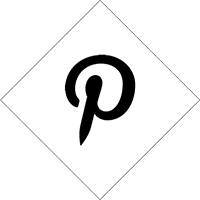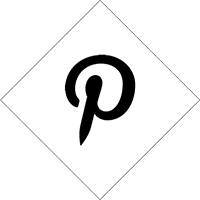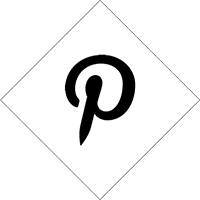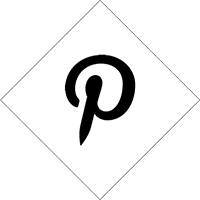 I love easy and cheap ways to update your interior and posters have always been a favorite. I don't know how many posters you can find in our home, but there are many! And the great thing is that you can even change things up by making your own posters. I made these DIY posters last week by using marble foil (what else) and a paper bag from the beautiful store Objet Trouve (if you're ever in Rotterdam, make sure to pay a visit!) designed by Marjolein Delhaas.
1. Cut out some paper in the right size for your frame.
2. Stick the marble foil to the paper / or to the back of an old poster so you only have to flip the poster like I did.
3. Find a nice paper bag (Acne would be great too) and cut it in the right size.
4. Et voila: done!