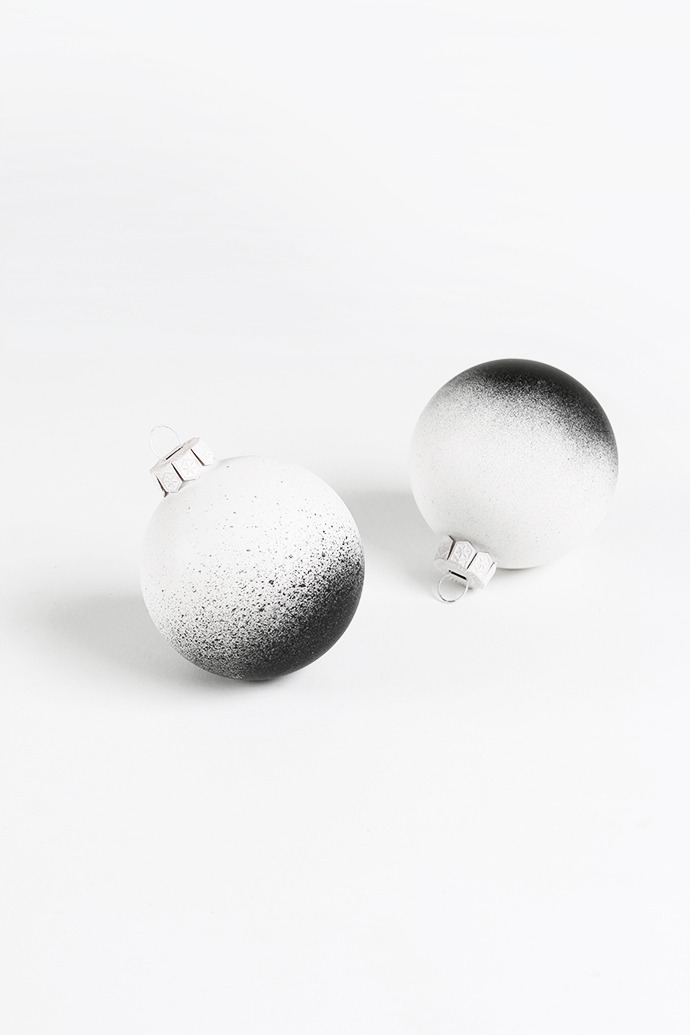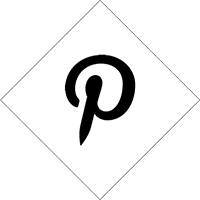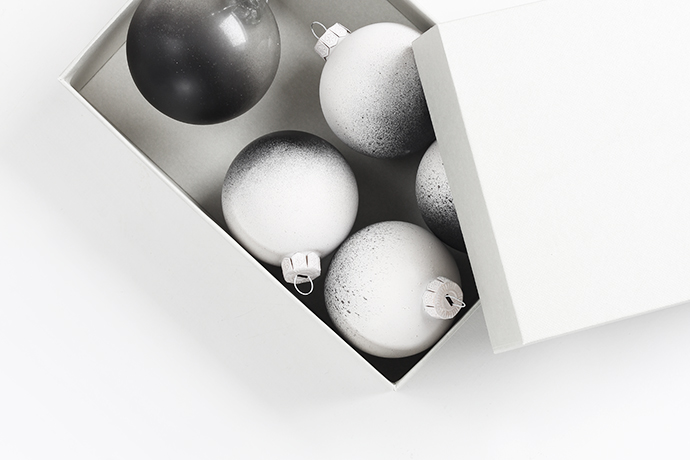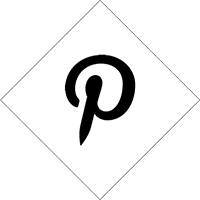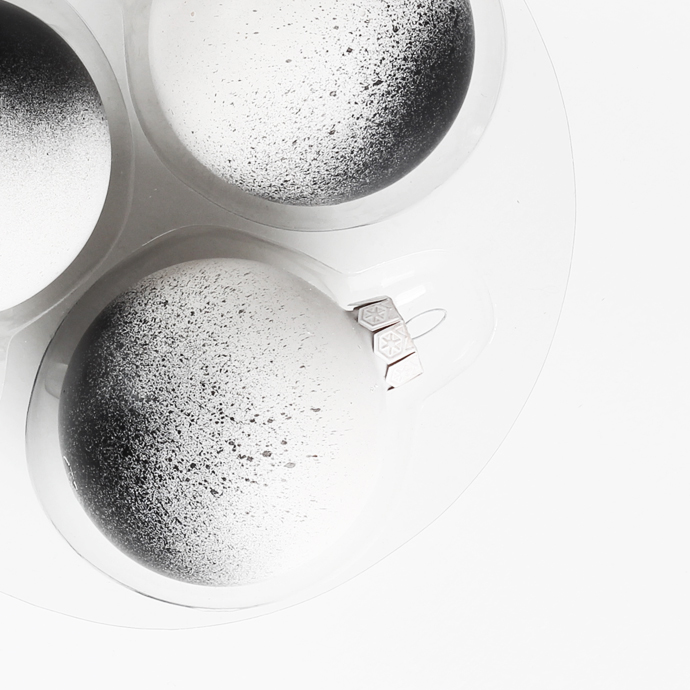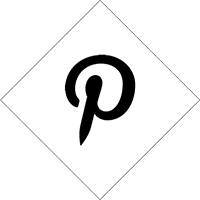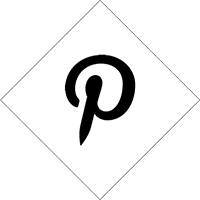 Last year I made these ombre christmas ornaments (well to be honest, I made everything ombre back then) and it became the most popular DIY I ever made. Countless repins on Pinterest and the most viewed DIY on MyDubio! So in honor of that, I decided to shoot some new pictures.
And because it's still November (sorry guys, couldn't help myself!) we have more than enough time to make some ourselves. Here's what to do:
-Buy white ornaments or get some old ones in any light color you happen to have lying around somewhere.
-Hang the ornaments outside on a piece of rope so you can easily paint them.
-Spray paint the old ornaments completely white (if you've bought white ones, skip this step).
-Once they are dry, spray paint your way up with black paint.
-Take your time: spray paint at the bottom and try to get the ombre effect by slowly enlarging the distance between the ornaments and the paint.
-And you're done!