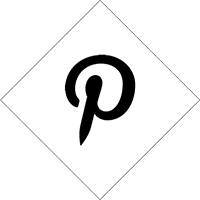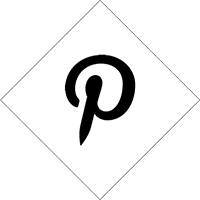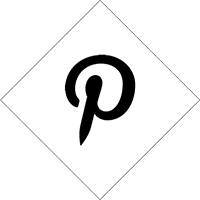 This DIY can hardly be a surprise: ombre Christmas ornaments just had to happen ;) I made three versions: spray painted simple glass ornament in black and white and ornaments spray painted in total white with ombre black.
I bought the glass Christmas ornaments at Intratuin and spray painted my way up (my advice is to do this outside and find something were you can hang your ornaments on). It's really simple and you are done within seconds. The black and white ombre ornaments are old beige ones which I was going to throw away before I realized I could update them. I spray painted two layers of white (don't spray paint at once or else the paint will start dripping) and ended with a black ombre spray paint.
And there you have it: a cheap way to update your Christmas ornaments!