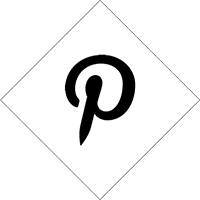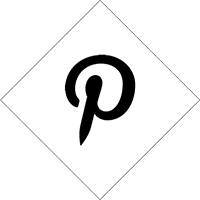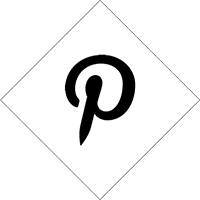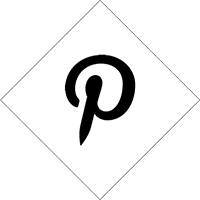 Last December I saw more and more pictures of the Sanna Trotsman magazine holder. Such a genius idea! Since then it was high on my wish list. Unfortunately it is not for sale in Holland and only exclusively sold in Lotta Agaton's web shop (which is now temporarily offline), so I had no choice as to make something similar for myself. Update: Although I did visit the Lotta Agaton store in Stockholm, but since I already made this DIY before going on vacation I decided to not buy the real thing as I would not have enough space for both. But enough said, lets see how to make one for yourself in no time!
Here's what to do:
1. Buy wooden blocks or make your own. I made two wooden blocks of 4,5cm myself by sawing some wood we had left. But if you're not in possession of any good wood saws, I recommend buying the blocks.
2. Drill a hole in the middle of the blocks that's large enough for your rope.
3. Spray paint to blocks black.
4. Slip the rope through the blocks and tie a knot.
P.S. check last week's DIY to see how to make these grey storage boxes with leather handles by Nu interieur|ontwerp :)