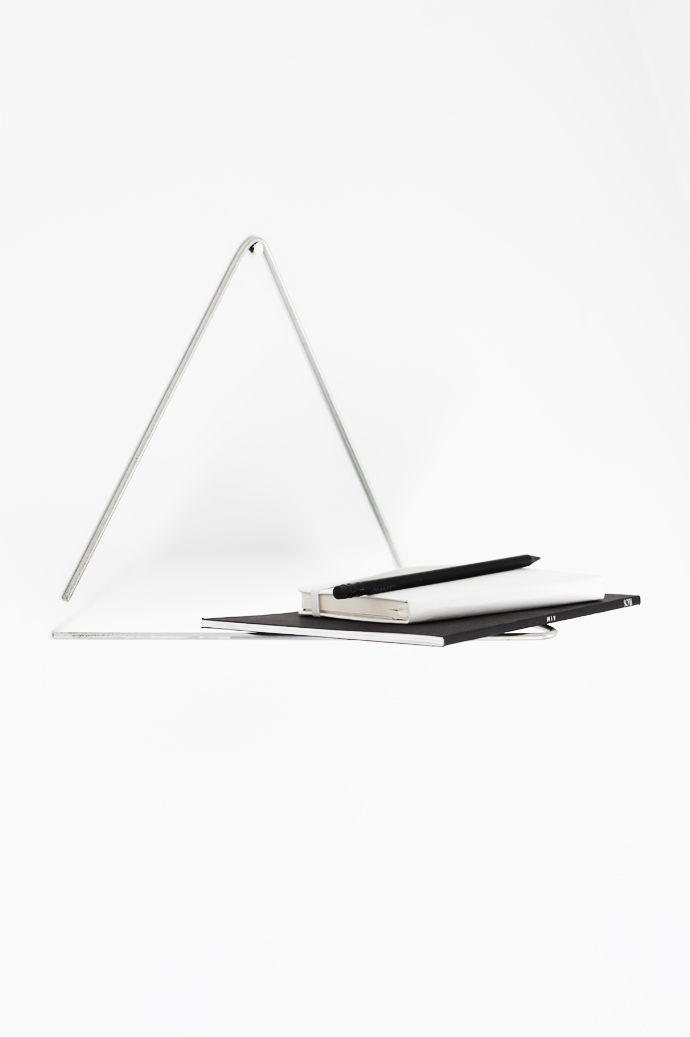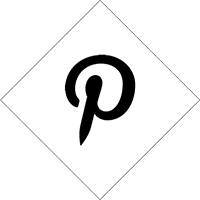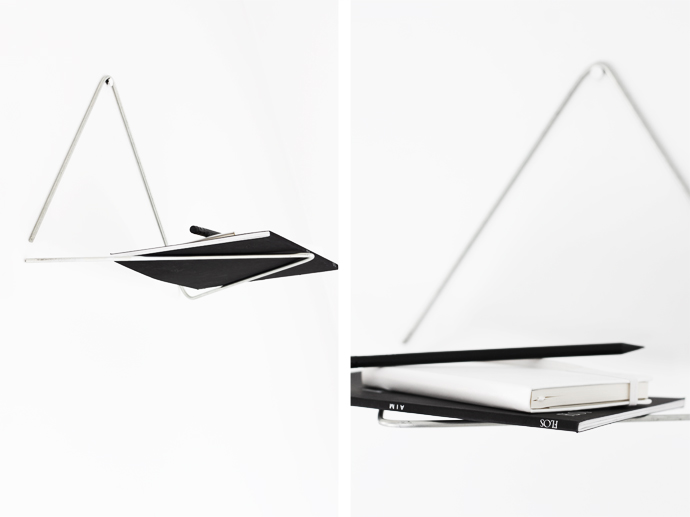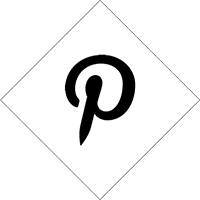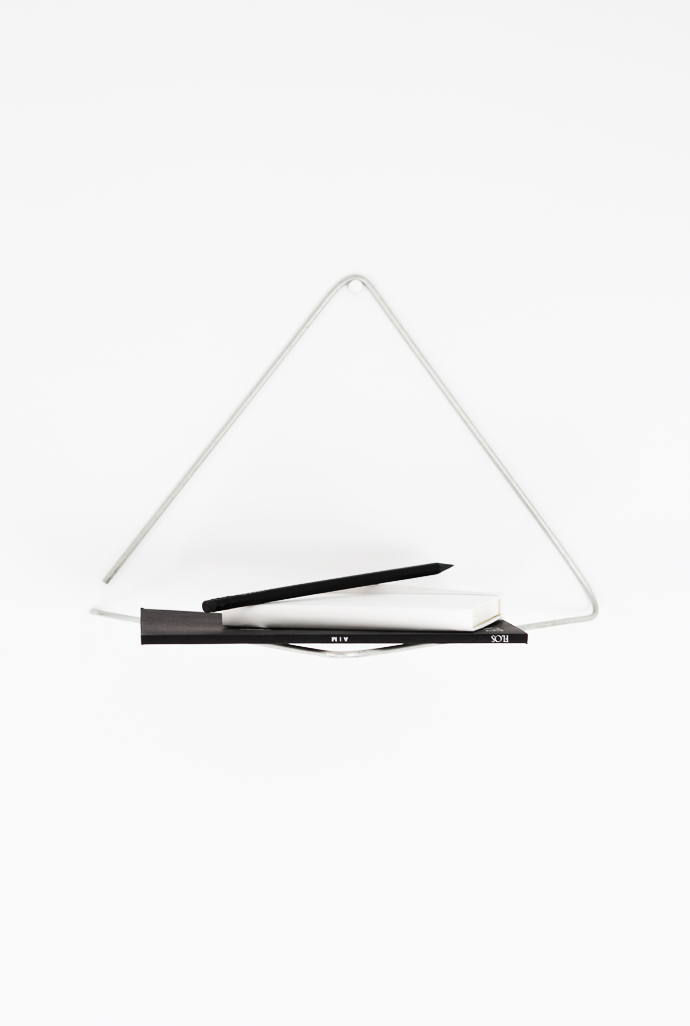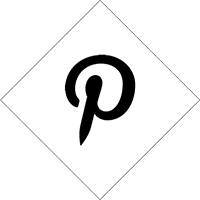 I love clean functional items and this DIY sure belongs to that category. This triangle bookshelf is easy to make and perfect to display some light magazines and notebooks. I was done within minutes and I love the clean vibe it gives to an otherwise dull corner!
What to do?
1. Buy a stainless steel bar of 1 meter.
2. Measure each 25cm and draw a little stripe on the bar.
3. Bend the bar (I used pliers to start bending and bended the rest with my hands) were you drew the stripes to replicate the shape as seen in the pictures.
4. And that's it. Told you it was easy!