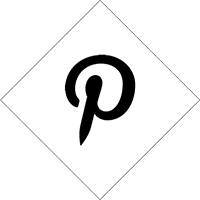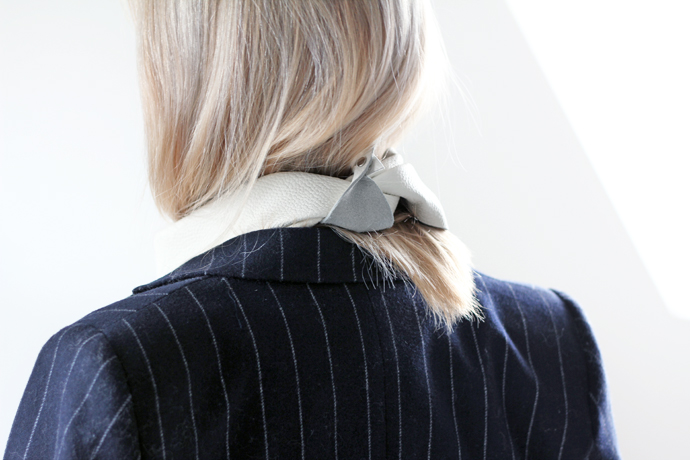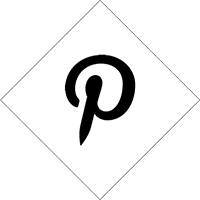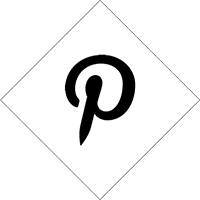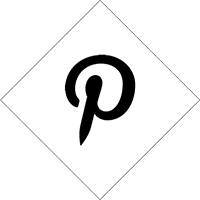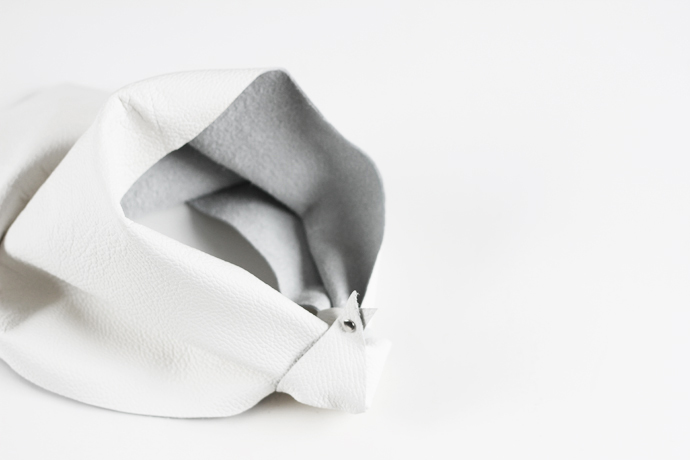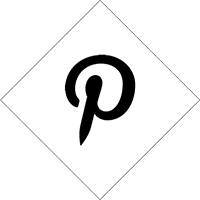 Yesterday was DIY time and I was initially planning to make a skirt. But after drawing and sketching I couldn't figure out what it was that I exactly wanted so I decided to give it a rest and pursue another idea. After seeing Jayne from stopitrightnow in a black scarf a while back, the idea of a white leather scarf got stuck in my head so I got started. Within 20 minutes I made this leather scarf and I love the look and feel it gives to an outfit! A more edgier version of the foulard / triangle scarf so to say.
You can also buy the scarf in the new MyDubio Etsy shop if it's not really your thing to DIY. This weekend more items will be added, I'm very excited about that!
How to make your own?
1. Draw a triangle on the back of the leather with tailors chalk to avoid visible lines (measurements: 85cm x 59cm x 59cm).
2. Cut the leather.
3. Attach the press studs (check this card holder DIY to see how) in the corners.
4. Wrap the scarf around your neck, make a little knot at the end, press the studs together and you're good to go!