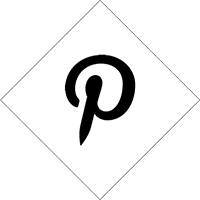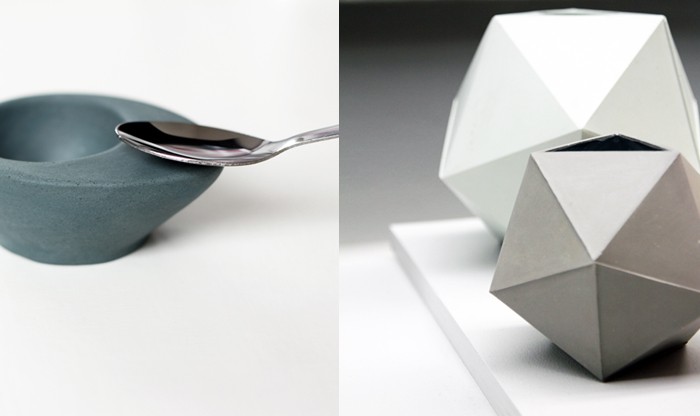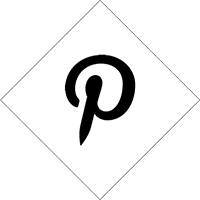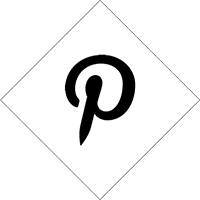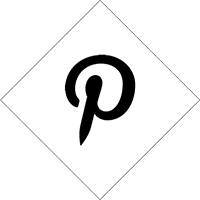 Last Monday I participated in the first ever Dutch Design Week bloggers tour. Together with a group of (mainly) interior design bloggers we visited designers and their products. We only saw a small selection and even that 'small' selection was overwhelming. There is so much to see, one day is definitely not enough! Our day was  filled with visiting the most perfect locations, eating great food, taking a mini ride and meeting designers. I made a selection of three of my favorite locations, the first one is the ART hotel where DutchDesignfreak had their exposition. Although the location itself was not really impresive, I did like the objects that were displayed there (probably because I could afford them ;) I loved the black soap that looked like a glass perfume bottle by Liza Witte and the blue tone ceramics. The egg holder is by Doreen Westphal (there was one inside the goodiebag as well, next to a pile of magazines and these ombre candles :), the folded paper-like vases are by Isabel Quiroga and the ceramic in the last picture is by Carola Zee.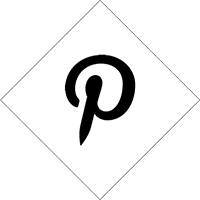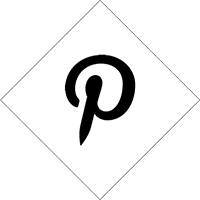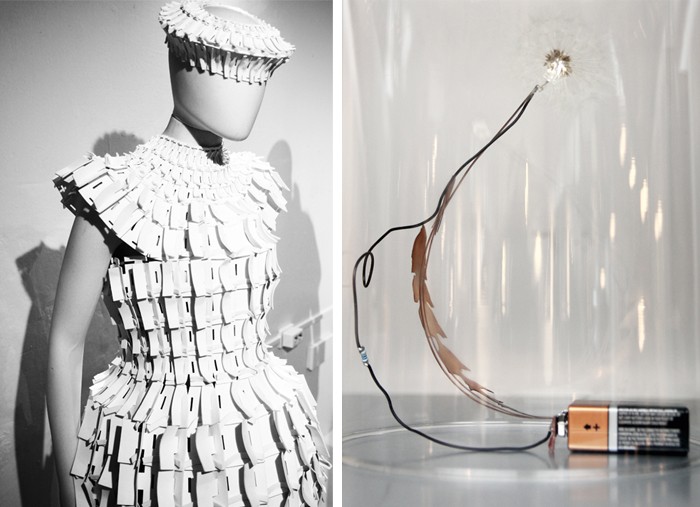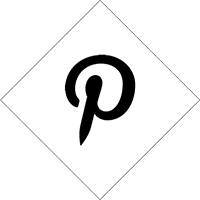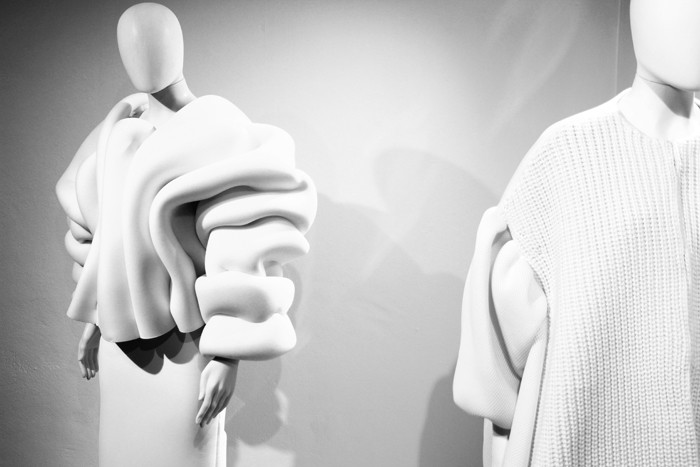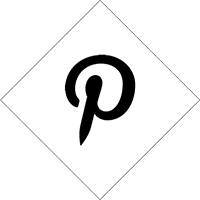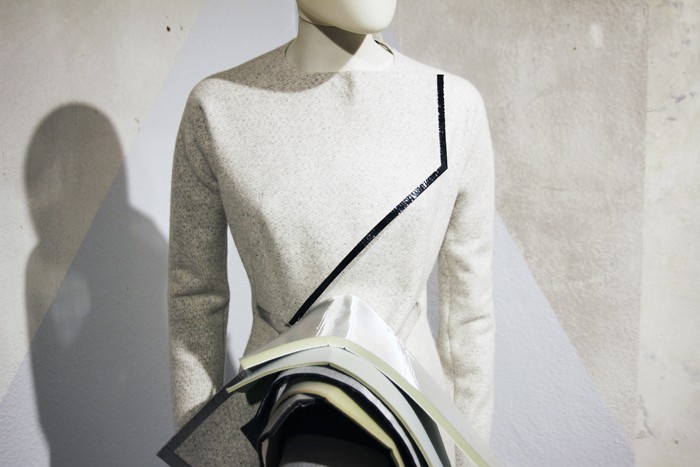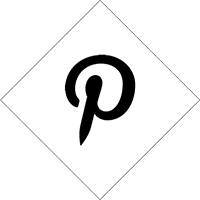 The location that impressed me the most (okay never skip the graduation show and Klok Gebouw, those two are a must!), was De Kazerne and specifically De Modebelofte. Grab GlamCult magazine while your visiting and stock up on the tote bags that were going fast last Monday. The animal face piece is by Ana Rajcevic, the structured dress is by Matija Cop, the fluffy sweaters are by Xiao Li and the last dress is by Stéphanie Baechler.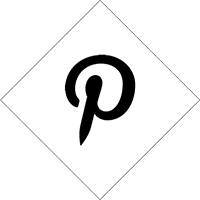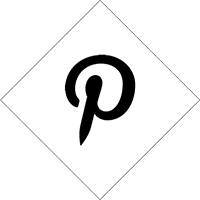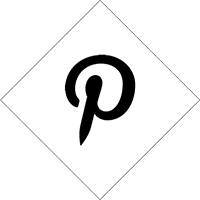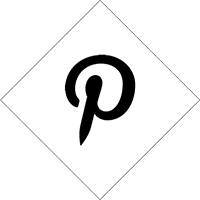 Vlisco unfolded surprised me! The designs are not my cup of tee (the colors and patterns are very outspoken) but the story behind Vlisco was impressive. Roger Gerards gave us some inside in Vlisco and the elaborative work that goes into making the fabric. Definitely a place to stop by!
That was it: a wrap-up of a day full of design. I barely scratched the surface here, so definitely go and visit the Dutch Design Week yourself (until the 27th)!