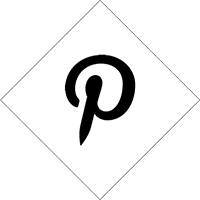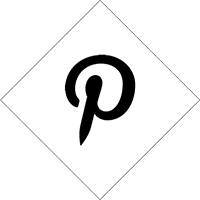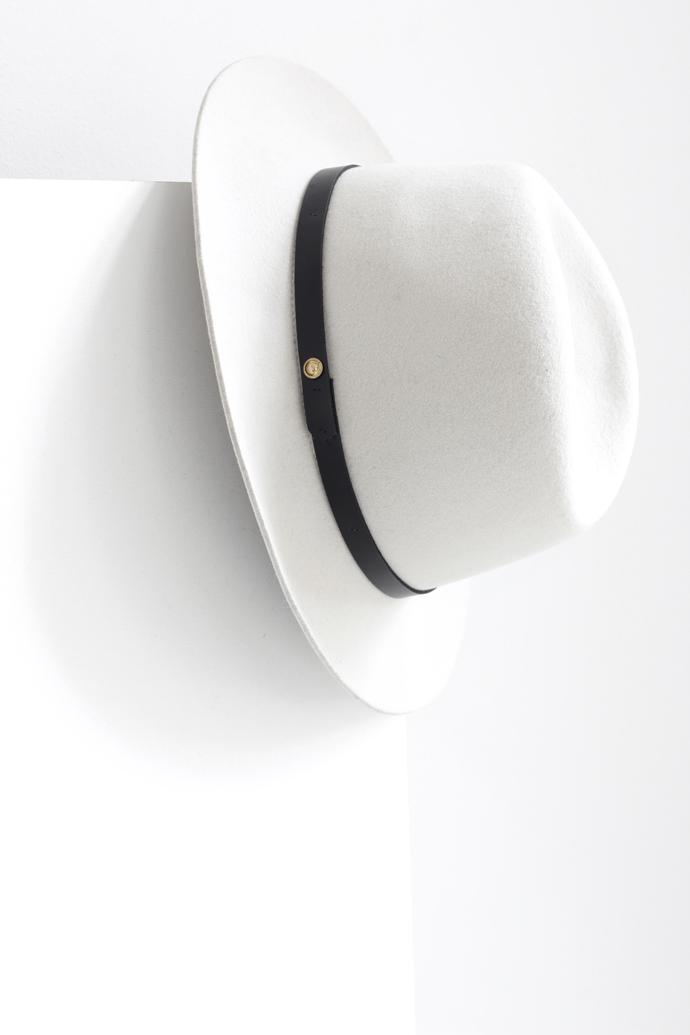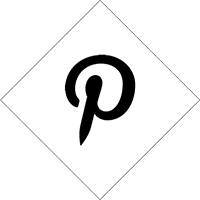 While visiting Harvard for a conference, I promised myself a souvenir to remember all this. I mean: how many times would I ever have this opportunity again where I would meet great researchers, fly business class (I felt so pampered!) and sightsee Boston? Probably never again (although I'm visualizing all paid business trips all the time, you never know how effective visualizing is right ;). So the first day we decided a little shopping spree was in order. And I found the perfect souvenir in one of the first stores we visited: Rag & Bone. Unfortunately it was pretty expensive so I walked out empty handed. The color and the right fit (my head is really small so sizing is always a problem) wouldn't leave my head however (pun intended). So on our last day I decided to try the hat one more time… And we all know how that story ended.
As a hat novice I learned a few things here and there that might be helpful:
-Try to find the right size with a tight fit. The guy in the store recommended the smallest fit without getting a headache.
-If you buy a light color you have to be extra careful. You can still wear a light colored hat when it rains though. I wore mine several times when it was raining and it has no visible wear and tear.
-I bought a pretty expensive hat without knowing if this whole hat-thing was something for me. Luckily it all worked out, but I still recommend buying a cheap hat first to make sure you feel comfortable wearing one.
-Wearing a hat will start to feel more you after a few days. The first days you will feel weird.