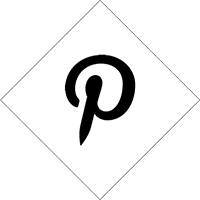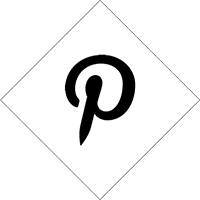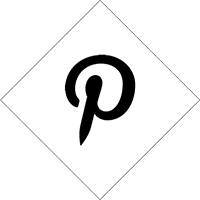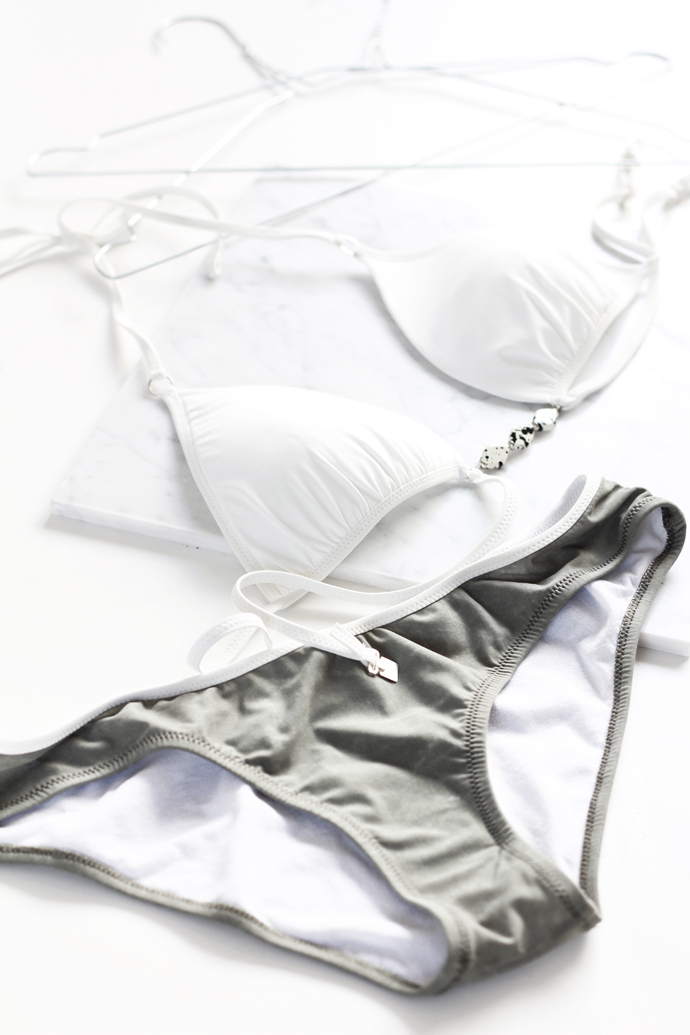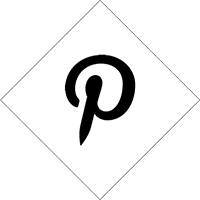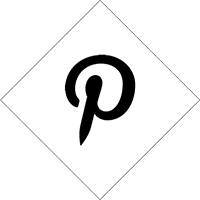 This is one give away I'm very exited about as I can make three(!!) of you very happy! Kim of Kymare swimwear contacted me a few weeks ago and after visiting her website I was convinced of her story and brand. Since this year Kymare went slow fashion: one everlasting collection made to order. Fighting overconsumption while selling timeless pieces. Needless to say I can't wait until it's hot enough and I can wear this little number!
So what can you win?
For this give away I got to pick my favorite bikini from the collection: a white top (what else) with intricate details and a soft neutral bottom which comes in three colors (olive, black and coral pink) worth €135,- (the quality is amazing).You even get to pick your own color and to top it all off you will receive an extra black Kymare beachtowel as well. If that isn't a great give away I don't know what is!
What to do?
Want to be one of the lucky winners? Here's what you have to do:
1. Share one of the pictures from this post on Facebook or Instagram (you get to choose)
2. Share your most embarrassing beach story (we'd love to know!!)
3. Use the hashtag #Kymare
4. Follow MyDubio (and Kymare on Fecbook as well)
And that's it! The give away is open for three weeks and ends may 15th at 24:00. I will announce the three lucky winners on the blog and on social media. Good luck!