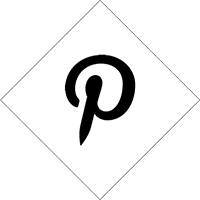 And how was your New Year's Eve? Hopefully the perfect night to end 2013! We've been celebrating in Berlin last night and it was exactly what I was hoping for!
Today we are heading back home, so lots of time to think about 2014 (although we might add just one night, we love it here!). One big goal we have for this year is living in London for three months. We are still not sure if it's going to happen but we are seriously looking into it and trying to figure something out with our jobs. If any of you guys have tips about housing or jobs, please share! I would be really happy to hear :)
And I'm not sure about any other plans at the moment. In 2013 I wanted to go to Sweden (we almost did, but Ryan Air decided to be a pain in the ass…), so this will stay on the list for 2014. I also wanted to learn how to sew and DIY and hell yeah I did! I even made my own bag. A more ambitious goal was becoming a kick ass photographer. I think this one will be on the list for many years to come… ;) And last but not least I wanted to find the perfect tray and -predictable I know- Hay was the solution.
Well, one more thing I'm hoping for is for MyDubio to become bigger and bigger. Blogging is still something I do on the side, but secretly I'm hoping for it to become a job on it's own. Fingers crossed! And thanks to all you guys who follow me and help me grow and learn! It means the world!