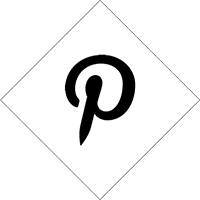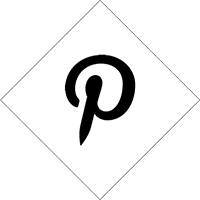 Happy new year everybody! May all your dreams and wishes for 2015 come true! For many 2014 hasn't been the best year and I wish with all my hearth that 2015 will be a better year, a year where wonderful things do happen again.
For me 2014 was a year just like every year: a collection of good memories and I feel blessed that up until now life has offered me so much. My blog grew more and more, I travelled to cool places for my work and blog (Boston being the highlight, but Oslo, Copenhagen and Barcelona were also pretty cool) and it became easier for me to just go with the flow. As a control freak that's a huge step forward, now let's see if it all works out for 2015 or if I will be regretting my we'll see what happens attitude ;)
Enjoy the first day of a fresh new year guys!!