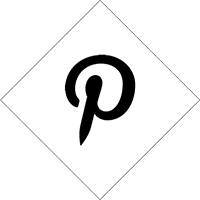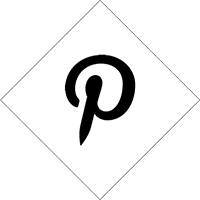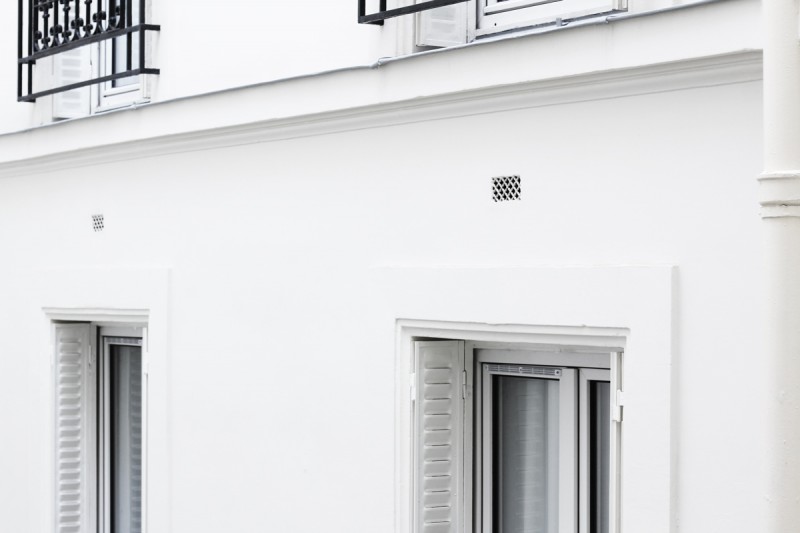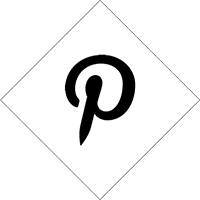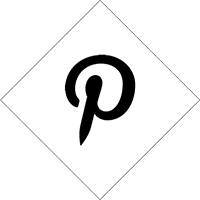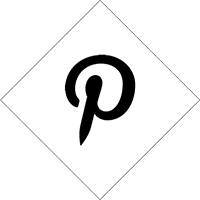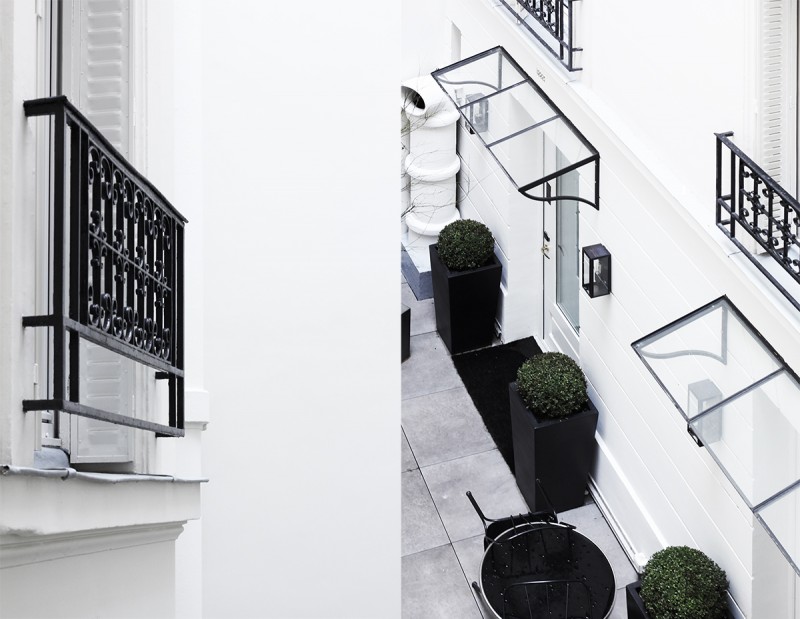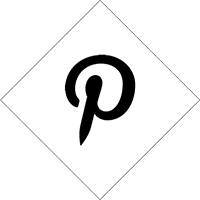 When I first walked into Galeries Lafayette I was overwhelmed. I was 16 years old, walking on sneakers so wrong it could've been from a nine year old school girl with pony tales. My hair was actually set in a pony tail. Ah well, you get the point.
I was easily impressed back in the day, and the glass ceiling of Galeries Lafayette was all I could look at. Not that it was worth my trouble to look down, never in a million years could I have paid for even one tiny sweater. I was also very self-aware when entering four or five star hotels. And although the class ceiling of Galeries Lafayette has lost its magic, a chic hotel never will. The soft hotel beds, outrages breakfasts and great views will always appeal to my inner diva. And out of the two hotels we stayed at, hotel Balmoral was by far the chicest (free bikes (!) and finally super fast wifi). And what made our stay extra special was the good care the hotel concierge took of us. Never have we met such a nice and capable hotel concierge. A rarity in Paris. Cause even though the city sweeps us off our feet, the service isn't always the best.
But to be honest: the city makes more than up for it. Concept store Merci, the great food and best art. Yep, we could easily visit every month and not get bored. Although we do hope to see a little less police on the streets and of course a more peaceful city.
Until we meet again Paris!