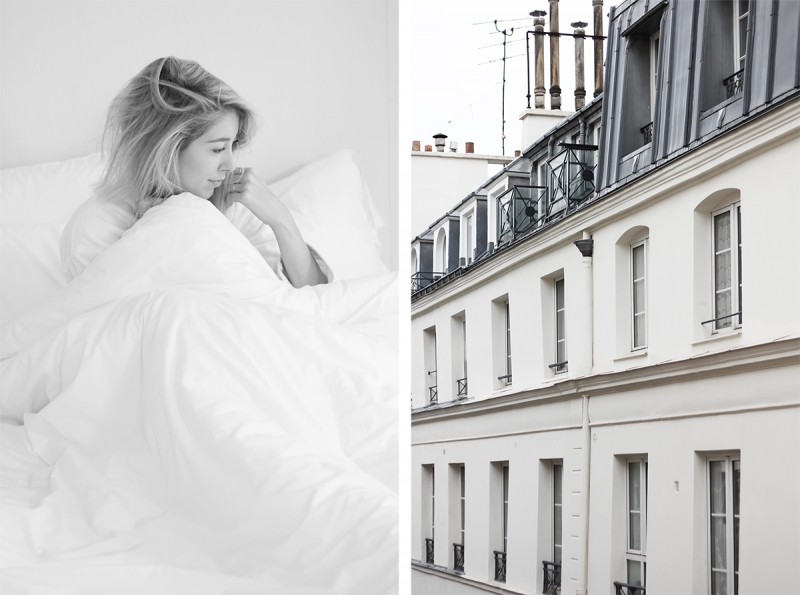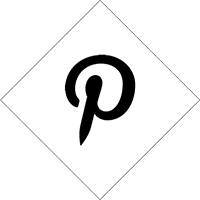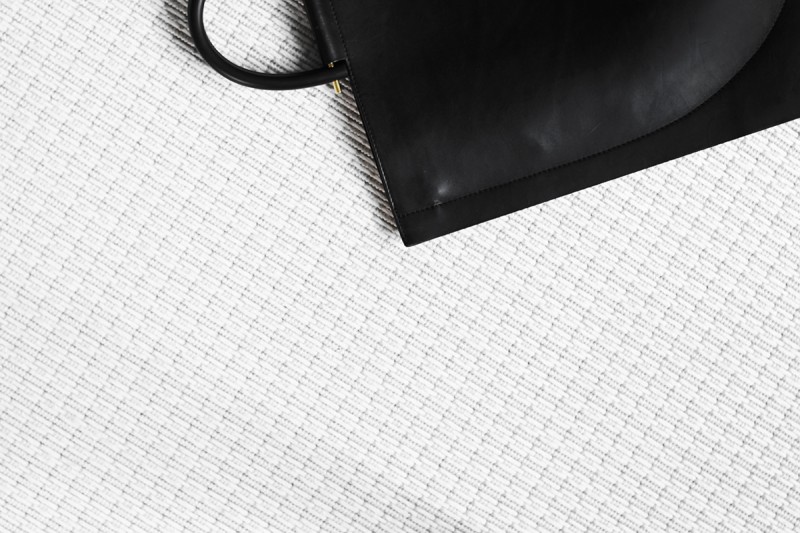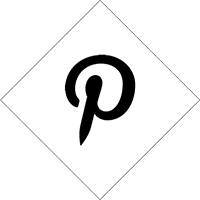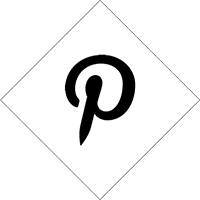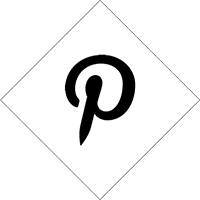 There is just something about fluffy white hotel beds. Especially when you are staying in Paris. Old Parisian architecture when you are gazing out of your window, a breakfast without having to clean the dishes yourself and when you come back after a long day the bed is just as clean and fluffy as it was before. Yep, I could get used to this. Can I have a cleaning and breakfast lady please? O, and a Colette store at my doorstep. And Jardin des Tuileries when we're at it. That will do. Thanks. Or… I could always go back and enjoy Hotel Tuileries one more time! Wouldn't mind visiting Paris again (and again, and again, and… well, you get the point).
Speaking about traveling: we are actually planning to travel more this year and take you with us by posting more travel posts. Would you guys be up for that? Do tell!
P.S. Thanks Snap Traveller for making our stay possible!