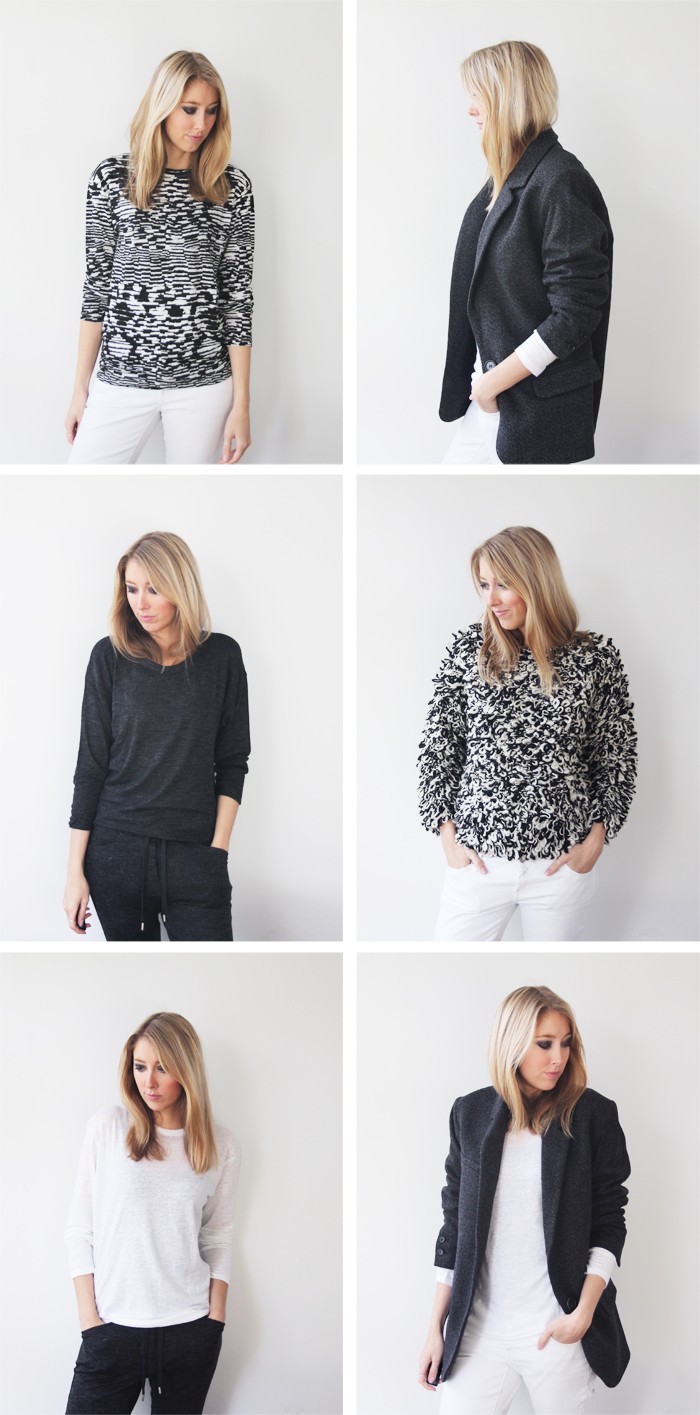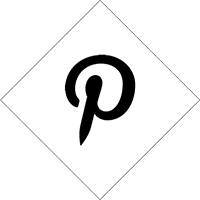 A few days ago my Isabel Marant pour H&M order came in and I was pleasantly surprised and disappointed at the same time. For one the sizes seemed a bit off, or at least not what I was expecting. I ordered the grey blazer in a size 34, but it still was really oversized and if I didn't roll up the sleeves I looked like I was wearing my grandpas clothes. The black and white fluffy sweater on the other hand was a size S but felt too small. The sleeves were too short and the fit was not oversized enough for me (and somehow the fabric looked cheap).
But the other fabrics surprised me! I love the dark grey sweat pants and shirt together (I'm wearing size 36 shirt and pants, but a 38 would have been better for a more oversized fit), but unfortunately I still think the combo is too expensive. The only thing I'm going to keep is the white linen shirt form the men's collection (and a grey one for my boyfriend). It's a basic that was still missing from my wardrobe, it's the perfect fit (size XS) and the fabric looks and feels good :)
Hopefully this post is somewhat helpful for all you guys who are still looking for Isabel Marant pour H&M pieces!