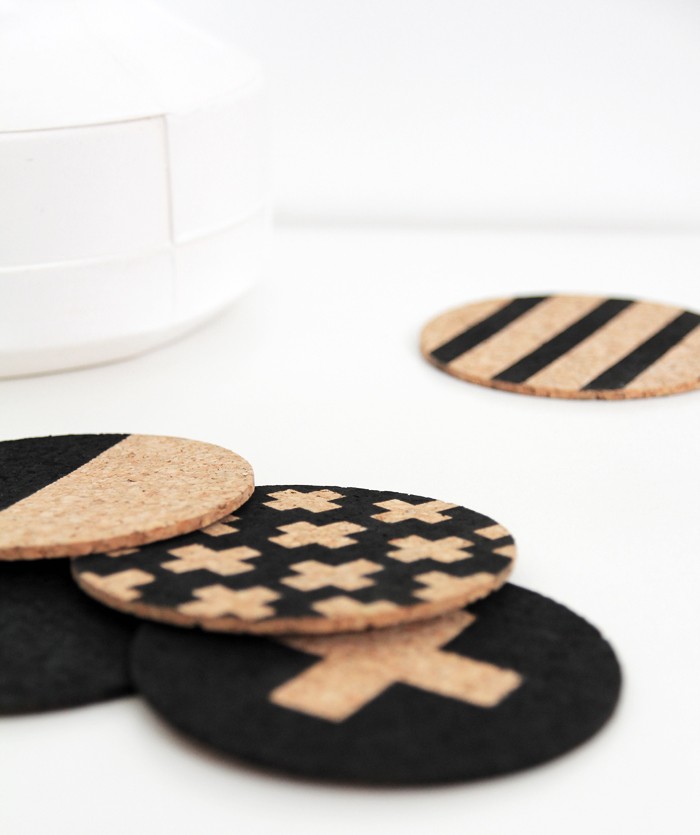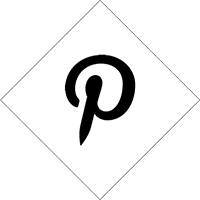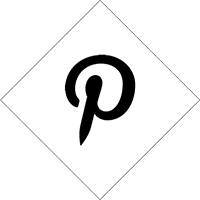 You may have noticed by now that I'm spray painting everything black, from bottles to little dinosaurs. I think I never got so much use out of €2,- (what a can of spray paint costs). Love it! This week it was time to give my coasters a little make-over. Some stripes and crosses and in a few seconds I got completely different looking coasters. And if you use acrylic paint, you can wash the coasters without destroying them.
Steps:
1. Cut the tape (use the big tape if you only want to spray paint half of the coaster, and divide the masking tape in two to get the little crosses).
2. Put the tape on the coasters.
3. Spray paint the coasters (of course not on a clean white surface, but on something that can get dirty -it was just not pretty enough to photograph the spray painting part in the dump that I used ;).