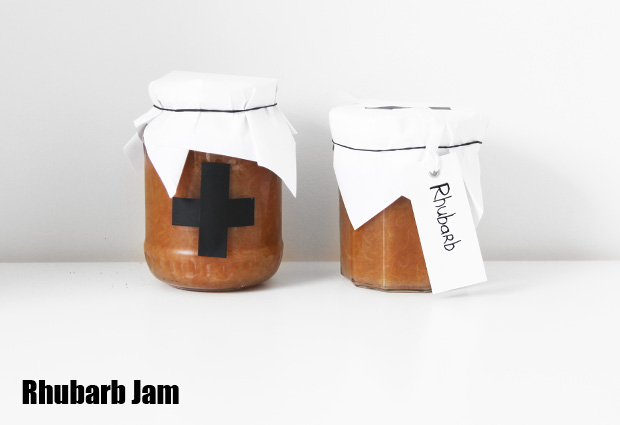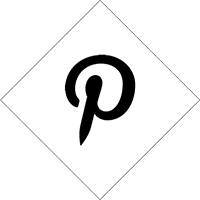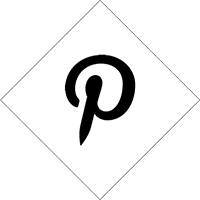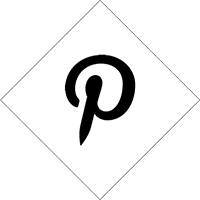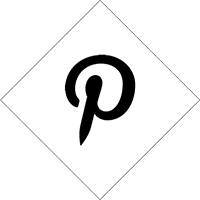 I hate cooking dinner, but somehow there is a fifties wife deeply hidden inside me and I love making pies and jams. Strange, I know. But since we have 5 rhubarb plants in our garden, it's also a convenient skill ;) We like our rhubarb jam not too sweet.
Here' s the recipe that I used (the most simple one out there I guess):
-Use a big wide pan preferably not made of aluminum.
-Cut the rhubarb in small pieces, add the sugar, the juice and the zest of the oranges.
-Bring slowly to a boil and stir regularly (it took me 30 minutes before it really boiled).
-Ones it boils, let it boil for 10 minutes while you keep stirring. It will thicken more as it cools.
-Pour into hot sterile jars and store in the refrigerator.