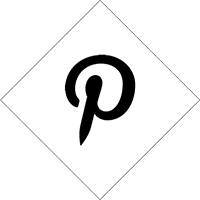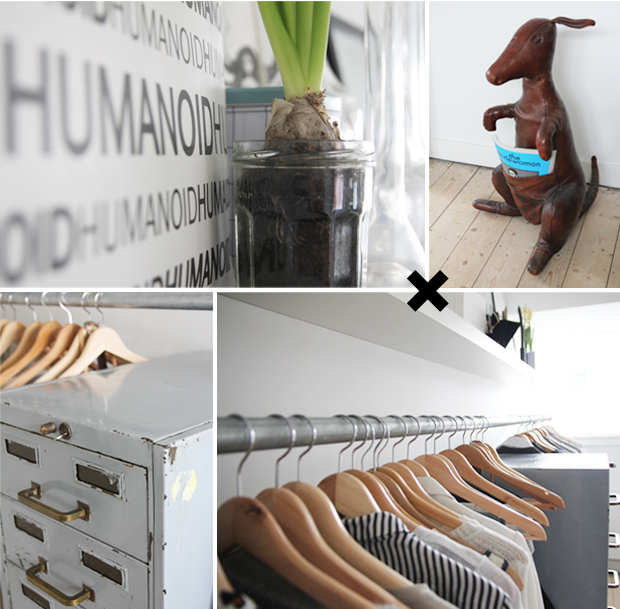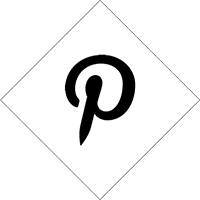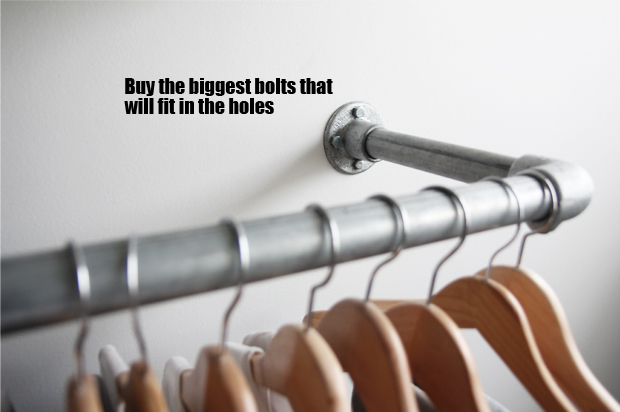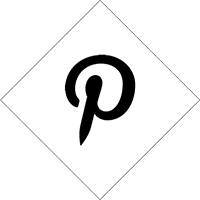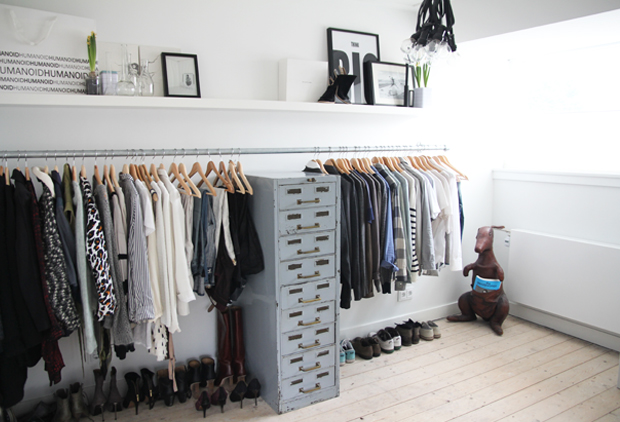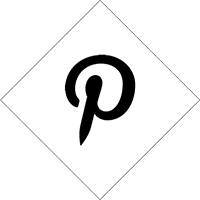 I got a lot of questions about my walk-in-closet so I decided that a big ass post was in it's place.  We sacrificed one room to store our clothes in. There already was a built in closet (like all the old homes have in their rooms) were we put most of our basic shirts, but of course we needed more space.
We bought a 3 meter scaffolding tube and mounted it to the wall. We ordered the tube and wall mounting pieces (€50,-) online at http://www.tuin-bouw.nl/webshop/ a Dutch site but I guess you can buy scaffolding tubes everywhere (the small scaffolding tube was 27cm long and both tubes are 3,4cm wide). The drawer is secondhand and bought at Markplaats (Dutch site as well) for €80,-. It's a really simple construction that is still steady (we used the biggest bolts possible of 8cm long). And to give the room a little more decoration possibilities we bought some Ikea Lack shelves.
I still feel like an incredibly spoiled child every time I walk into this room!