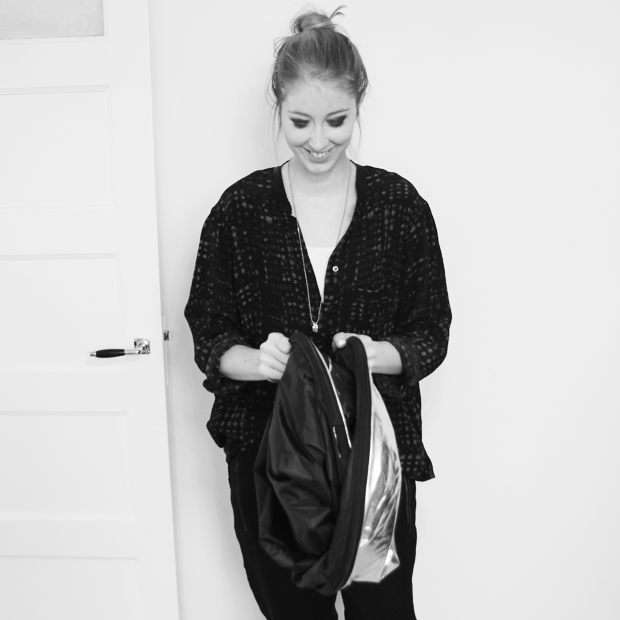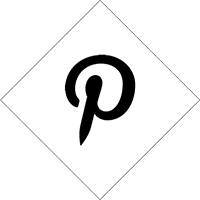 I'm an amateur photographer, so my gear can't be all that expensive and I'm always on the lookout for cheap solutions. A teacher gave me the perfect tip: a reflector. My reflector is 107cm wide and has 5 sides. A black side to cast shadow or flag light. It also functions perfectly as a black background when needed (see my photograph on the right, underneath 'about me'). A silver side that reflects the light to your subject. Perfect for low light shooting.
Then I unzip the first layer of fabric with the silver and black side, turn it inside-out, zip it back on and two more sides appear: A gold side which also reflects but this time with a warm tone. A white side which reflects a softer light than the silver or gold side (and again I use it often as a background).
You can also zip off the reversible material so you can use the translucent center. This one diffuses the light directed at your subject.
All in all one of my best buys for photography. And the good news: it only costs around €25,-. Go get it if you can use some better lighting!