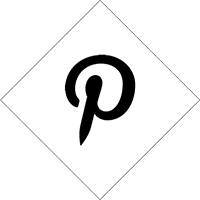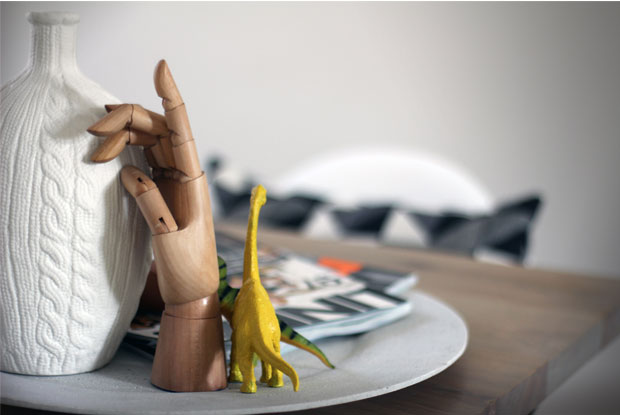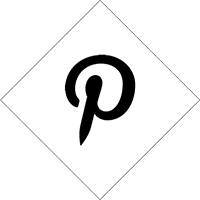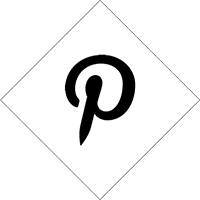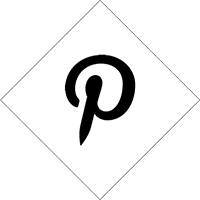 I already showed you guys some pics of my dining table and I got a lot of questions about it. That's why I decided to dedicate a post to my dining table and give you the technical details so you can fix one yourself :)
We made our own table because all the tables we really liked were too expensive. I contacted a carpenter that we already knew and found a steel worker through my father and off we went. In total the table cost us €750,-, a bargain compared to all the 'design' tables. We are still very happy with the result, especially because the legs of the table are never in the way. Perfect if you don't have the space for a table of 240cm but still want to place six chairs around your table.
The oak table top is made by a carpenter and measures 95cm x 220cm x 5cm. We could choose the wood ourselves, so we decided to get some oak that was not too clean, but also didn't contain any big holes. The frame is made out of steel. Click here for the technical details.
Hope this helps!