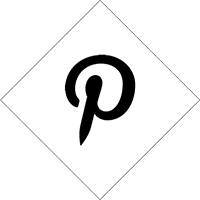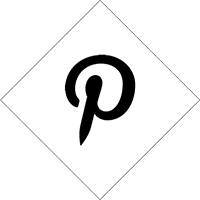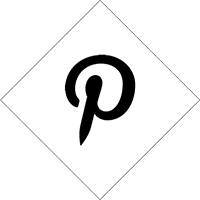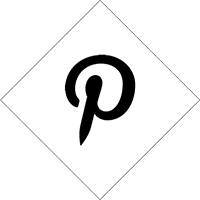 Pictures by me
Meet the master mind behind this minimal lamp: Jet de Bruijn. One month ago we met and I instantly fell in love with one of her new designs. The timing couldn't be better as well, as I was playing with this idea to help new designers and give them an extra platform to showcase their designs (Melissa Araujo preceded and you can still join our giveaway!).
Now back to the designer of the Tammel base lamp! A woman dreaming of her own workshop on a farm with chickens and goats (she is a farm girl at heart and named her lamp after the farm she grew up on, as an ode to her youth).
Tell us a little bit about yourself! How did you end up designing?
Well, I didn't plan on becoming a designer actually. It just sort of happened. My love for researching different kind of materials played a big part and because I had all these ideas, designing was a natural step to take.
Which piece from your collection are you most proud of and why?
I am most proud of my newest design: the Tammel lamp (as shown in the pictures) that you can use as a table lamp or wall lamp. It's minimal and elegant at the same time and during the design process I learned a lot about the (im)possibilities of metal. The fact that I succeeded in developing a multifunctional frame still makes me incredibly proud!
Who is your biggest inspiration and why?
Craftsmen who passionately develop new ideas, have profound knowledge of materials and create the most beautiful products with their own hands. More specifically artists such as Wei-Wei, Christo, Ray en Charles Eames and Panamarenko; people who follow their own path.
But the most simple objects can inspire me as well. Take the clothespin for example, brilliant design! Simple and functional at the same time.
3 things you can't live without?
People, the sun and drinking coffee at my balcony with courtyard view!
What is the number one piece on your wish list right now?
It's not an object, but more of an experience: traveling to a remote sunny land. If I ever had the time…
Quick decision-maker or chronic doubter?
Chronic doubter. But if I want something I am giving it a 100%!
3 fun facts about you
I hitchhiked through the Sahara, I owned a biological bakery an I worked at farms in many different countries.
Most exciting thing happening right now or in the near future?
At the moment I am meeting with different kind of distributors to hand over the sales part. Would be great if there is a match as I would love to spend more time on the actual design process, developing new ideas!
P.S. If you're interested in the Tammel lamp, don't hesitate to mail Jet (post@jetdebruijn.nl)! You can also buy the lamp in the beautiful concept store Mood in Nijmegen.